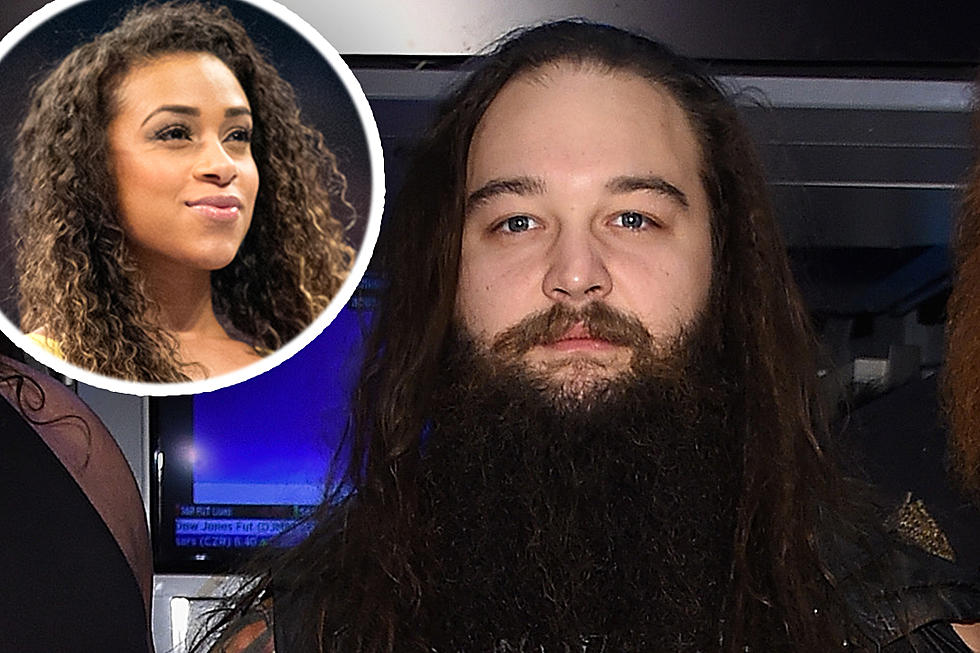 Bray Wyatt's Death May Have Been Preventable
Jamie McCarthy, Getty Images / WWE
Hours before his death, Bray Wyatt's doctor told him to wear an external heart defibrillator designed to treat people experiencing sudden cardiac arrest.
The 36-year-old left it in the vehicle before laying down for a nap on Aug. 24. An hour later, his fiancee discovered he was not breathing and his face was turning blue. Wyatt (real name Windham Rotunda) was pronounced dead at the hospital.
Related: WWE Champion Bray Wyatt's Cause of Death Revealed
TMZ obtained law enforcement records which provide a timeline for the tragedy. A week before his death, the former WWE champion was hospitalized with a heart issue. A bout of COVID-19 in March 2023 had led to a weakness in the lower part of Wyatt's heart. Doctors urged caution at a follow-up appointment early on Aug. 24.
An hour after that appointment, Wyatt disappeared for his nap. JoJo Offerman heard his alarm going off nonstop, so she checked on him. Police say he wasn't breathing, and his mother's attempts to administer CPR were not successful.
Later, police would find the heart defibrillator in a vehicle outside of the house.
Former wrestler Triple H broke the news of Wyatt's death on social media, saying, "Our thoughts are with his family and we ask that everyone respect their privacy at this time."
Several of the sport's biggest stars — including Ric Flair, the Rock and John Cena — took to social media to pay tribute to Wyatt. He's considered among the best of the last decade and a potential WWE Hall of Fame candidate.
Wyatt was engaged to Offerman, a former WWE ring announcer. Together, they have two children. He also had two children with his first wife, Samantha.
R.I.P.: 27 Country Singers and Songwriters Who Died Too Soon
These country singers had so much more to give. See 27 country singers who died much too soon: Keith Whitley, Mindy McCready, Troy Gentry and more.
More From Taste of Country