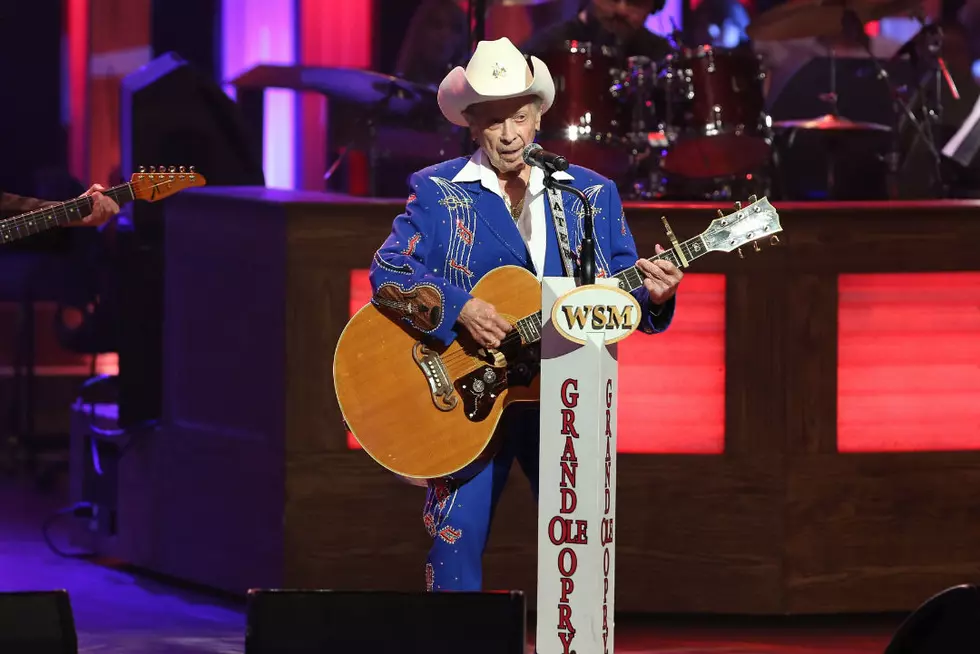 Country Artists Who Died in 2015
Terry Wyatt, Getty Images
Country music has taken a big hit in 2015 in terms of talented people passing away. Some impacted the growth of the genre early on, while others were active up until their deaths — and all will be missed.
The country music world, and the Opry family, grieved early in the year, when Little Jimmy Dickens passed away at the age of 94. He died of cardiac arrest on Jan. 2 at a Nashville-area hospital. The world remembered the man with the big personality all over social media, with Brad Paisley paying special tribute to his good friend online and onstage.
Country music also lost legends like Billy Block, Jim Ed Brown, Lynn Anderson and Billy Joe Royal in 2015, along with a number of other performers, producers, songwriters and musicians who played vital roles in the genre over the decades.
Remember the importance all of these artists had on the music as you flip through the Country Artists We've Lost in 2015 gallery above.
More From Taste of Country