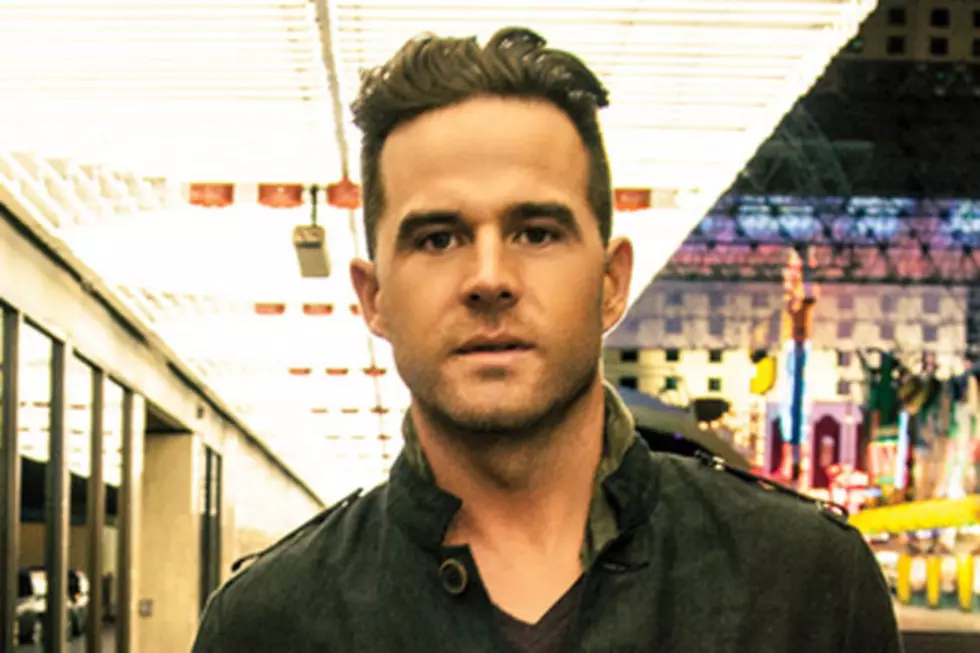 Exclusive: David Nail Opens Up About a Fondness for 'Galveston' [Watch]
MCA Nashville
A lot of the songs on David Nail's upcoming album are love songs about his wife, but with one song in particular, the singer wanted to pay a special tribute to someone else. On 'I'm a Fire,' Nail recorded a Glen Campbell cover and is just hoping he does the legend justice.
In the video exclusive, Nail calls 'Galveston' the one "wildcard" on his third album.
"Him being a huge hero of mine, it was very important for me to show that I had such a fondness for him," Nail explains of his connection to Campbell. "I made a little elementary school note 'check yes or no' and just listened to the songs and held it up to my producer Frank Liddell, knowing full well that he would most likely pick 'Galveston.'"
Nail says that as soon as he got the response from his producer, he knew the song would be on the record. "His eyes lit up," he adds. The singer is joined by Lee Ann Womack for the song, which makes it a sure fire way to win fans over. Womack is married to Liddell, and he was able to get her to join Nail for the song.
"My wife is a huge Glen Campbell fan, so she came and sang on it," Liddell shares. "I think it's one of the most beautiful things on the record."
David Nail's 'I'm a Fire' is in stores March 4. Fans can pre-order it on iTunes here. The release will also include his big hit 'Whatever She's Got.'
More From Taste of Country