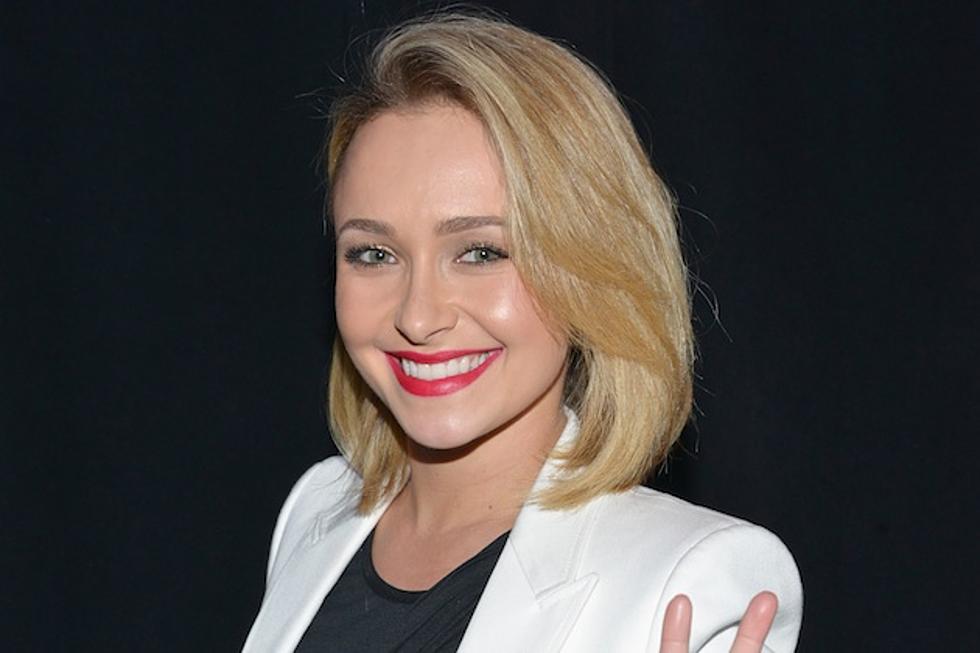 Hayden Panettiere Has Always Had Sights Set on Marriage, Family
Eugene Gologursky, Getty Images
Hayden Panettiere may be overwhelmed by her impending walk down the aisle, but she's definitely excited about getting married to her fiance, boxer Wladimir Klitschko. The 24-year-old admits she's always wanted to get married -- and after that comes the baby in the baby carriage!
"We are very laid-back about the wedding plans; we don't want to rush anything. We want the day to be fun, happy and stress-free," Panettiere explains in the April cover issue of Cosmopolitan U.K. "Growing up, the thought of not getting married never crossed my mind. It was always: I'm going to get married and then I'm going to have a family."
Unlike some girls who don't think about marriage until they've met Mr. Right, the actress/country singer has dreamed of tying the knot for a lifetime -- but she knows what she likes.
Insists the 'Nashville' star, "You could be the most beautiful man on the planet, but if you have nothing to back that up then there is nothing sexy about you. I've met guys and gone from, 'You're beautiful,' to, 'I could not be less attracted to you if I tried.'"
Wladimir passed the star's litmus test with flying colors. How did he do it? With two admirable traits: his intelligence and big heart.
"I want to be with somebody who opens my eyes to the world and helps me to become a better person in every way," Panettiere shares. "Wladimir is not just a boxer; he's smart [he has a PhD in philosophy and sports science] and caring. It's been a ride!"
A wedding date has not yet been revealed.
More From Taste of Country