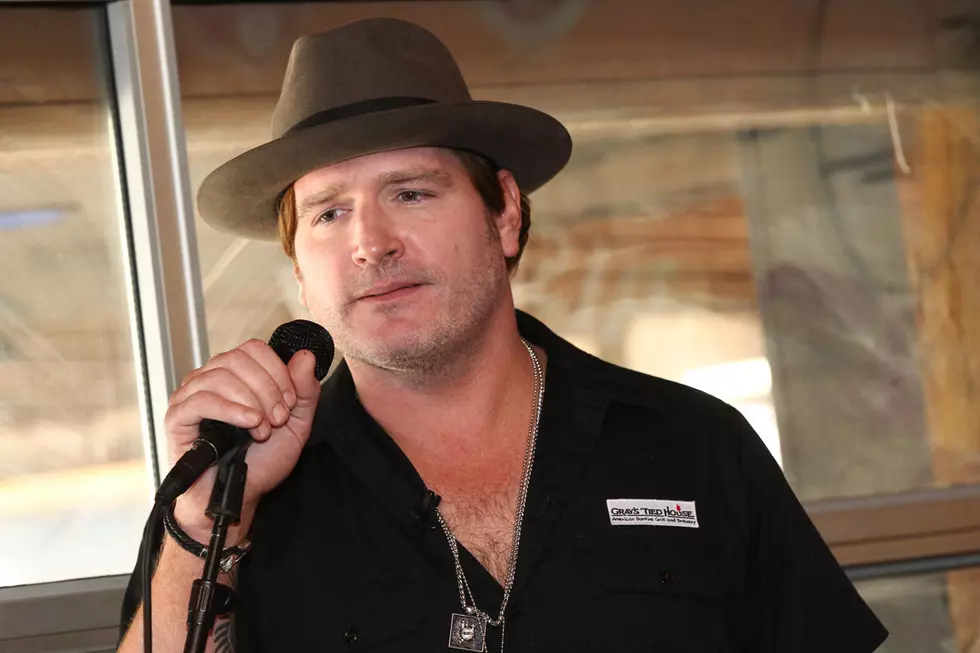 Jerrod Niemann Was Last Country Star to Play Borderline Bar & Grill, Knew Two Victims
Terry Wyatt, Getty Images
Jerrod Niemann was the last mainstream country artist to play the Borderline Bar & Grill before a mass shooting took 12 lives. He recalls his October set clearly, but more vivid is the sense of family that identified the bar and its patrons.
"That place reminds me of Cheers, where everybody knows each other, loves each other," Niemann tells Taste of Country. "As soon as we walked in, instant family."
Tragically, that kind of instant relationship meant he knew two of the victims. With a heavy heart, the "Old Glory" singer recalled learning of the shooting.
"People reached out to me and said, 'Hey this is this guy's profile picture' and it was us together," Niemann said during a CMA Awards pre-show interview on Tuesday (Nov. 13). "Everybody that put our show on their Instagram, I went through my timeline and reached out to them to see if they were OK. One girl said, 'I made it, but my brother didn't.'"
Remember the Borderline Bar and Grill Shooting Victims:
The twelve people killed by the shooter included employees and college students. For more than 20 years, the Borderline Bar & Grill has been a country staple in Ventura County. Local favorites Highway Starr knew many of the victims as well, but drummer and band leader Rob Jones tells Taste of Country he'd never heard of the shooter prior to Nov. 7.
"Old Glory" is a tribute to the men and women of the United States military. In the days and weeks since Niemann has released it, he says he's appreciated hearing stories from civilians sharing how they have new respect for all the important moments those in the armed services miss.
See Photos From Outside California's Borderline Bar Shooting
More From Taste of Country