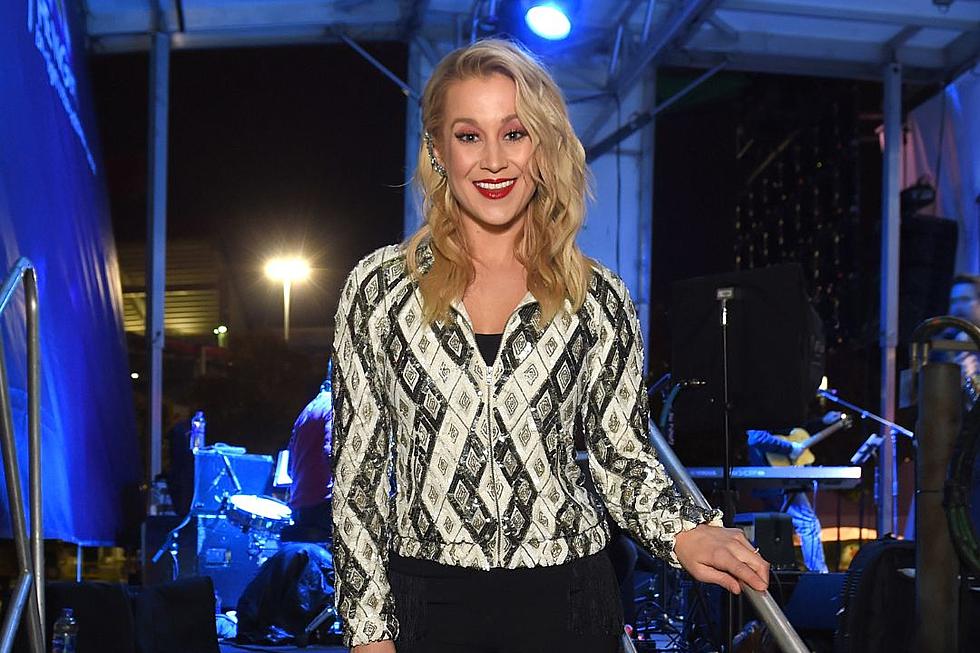 Kellie Pickler Departs Her On-Air Position at SiriusXM's The Highway
Jason Kempin, Getty Images
Kellie Pickler has exited her position as the midday on-air personality at SiriusXM's The Highway. The role will be taken over by Macie Banks, a member of the morning show led by Storme Warren.
Banks was the one to share the news, doing so on The Highway's social media accounts on March 31. She will continue on the morning show and also take over the midday slot from 12-4pm ET. She began her new role on Monday, April 3. Banks initially joined SiriusXM on The Storme Warren Show in October 2021.
Pickler exits after holding the midday position for over a year. She joined SiriusXM The Highway in February 2022. Neither she nor the channel have officially commented on the nature of her departure, but the change comes after the death of her husband, songwriter and producer Kyle Jacobs.
Jacobs reportedly died by suicide — he was found at the couple's home in Nashville on Friday, February 17. He was 49.
Pickler has not made a statement regarding the tragic event of her husband's death. Many country stars, however, have expressed their grief and shared tributes to the late songwriter on social media. Lee Brice, who was a close friend and collaborator of Jacobs', said the days following his death were "some of the hardest of my life."
"At times, I feel lost and buried under this deep sadness," he remarked earlier this year. "Other times, I sit and remember all the times with Kyle that bring me comfort and make me smile."
Jacobs was the writer behind many recognizable country hits throughout the years, including some recorded by Brice, Scott McCreery, Tim McGraw, George Strait, Garth Brooks and more.
20 Incredible Country Songs Written by Kyle Jacobs
Take a look back at some of the best cuts from singer-songwriter Kyle Jacobs' country music songbook.
More From Taste of Country