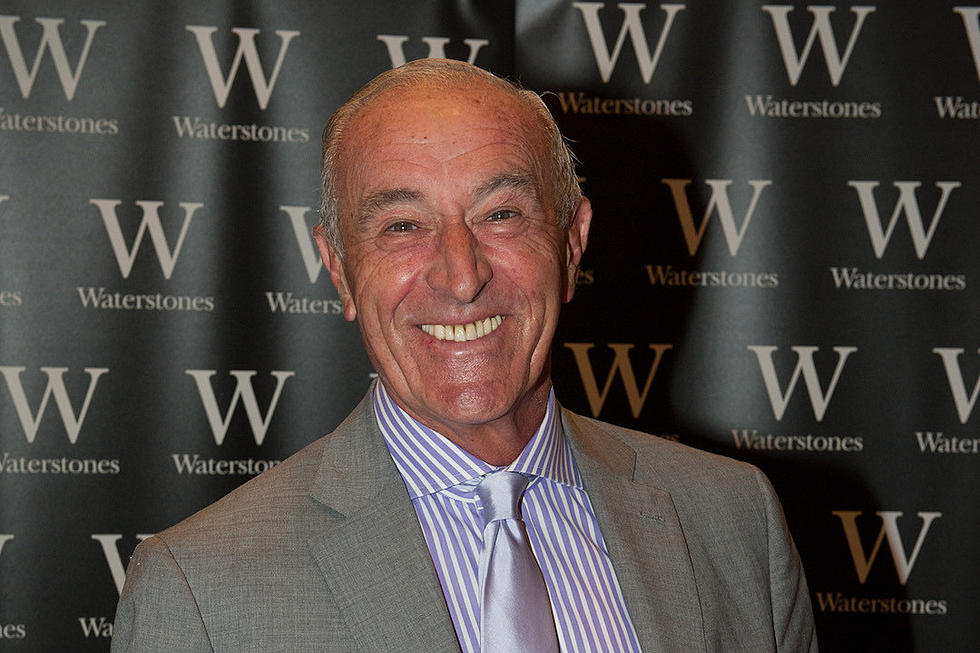 Len Goodman, Longtime 'Dancing With the Stars' Judge, Dead at 78
Simon Burchell, Getty Images
Len Goodman, a British ballroom dancing professional and long-serving judge on ABC's Dancing With the Stars, has died, according to BBC News. He was 78 years old.
According to a statement from his manager Jackie Gill, Goodman died "peacefully" in hospice care in Turnbridge Wells, Kent, a town in England. He had been diagnosed with bone cancer, and was, "A much loved husband, father and grandfather who will be sorely missed by family, friends and all who knew him," Gill's statement reads.
Born in London, England on April 25, 1944, Goodman began dancing in his late teens, and quickly excelled. Throughout his 20s, he won several competitions, including the British Championships. He retired from professional dancing after that decade, and went on to serve as a teacher and choreographer.
Goodman signed on as a head judge on the British TV series Strictly Come Dancing when the show launched in 2004. He remained there for over a decade, and his final appearance on the show was in 2016, in the show's Christmas Day special. He also served as head judge on Dancing With the Stars, the U.S, adaption of Strictly Come Dancing, for 15 years.
He announced his retirement from Dancing With the Stars in November 2022, stating that he wished to "spend more time with my grandchildren and family" at home in the U.K.
Over the years, several country performers have put their best dancing foot forward on Dancing With the Stars. Kellie Pickler took home the mirror ball trophy with partner Derek Hough in Season 16, and radio DJ Bobby Bones won Season 27. Lauren Alaina and Jana Kramer have both competed on the show with fourth place finishes, and Wynonna Judd, Jimmie Allen, Jessie James Decker, Billy Ray Cyrus, Sara Evans and Chuck Wicks have all competed over the years, too.
In addition to his talent as a dancer, Goodman was known for his on-screen humor and colorful, charismatic sayings, including his signature catchphrase — "se-VEN!" — as an enthusiastic way of delivering a contestant's score.
He is survived by his wife, Sue Barrett, and son, James, as well as two grandchildren.
In Memoriam: Country Stars Who Have Died in 2022
May they rest in peace ...
More From Taste of Country