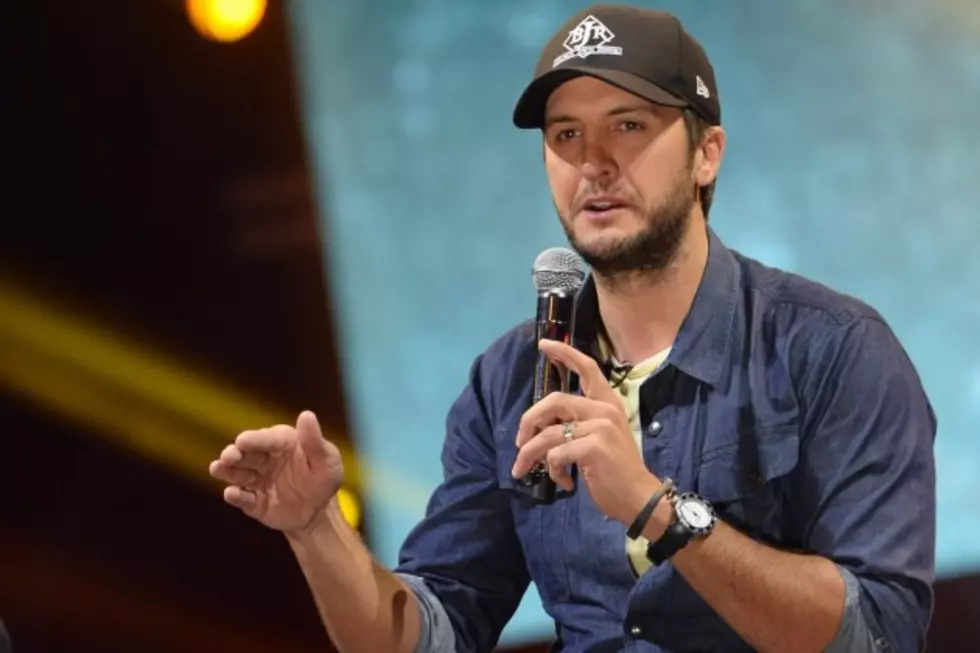 Luke Bryan's Brother-in-Law Dies Suddenly
Rick Diamond, Getty Images
Tragedy struck Luke Bryan's family over Thanksgiving weekend when his brother-in-law, Ben Lee Cheshire, died on Saturday (Nov. 29).
According to the Albany Herald, the 46-year-old resident of Leesburg, Ga., died at Phoebe Putney Memorial Hospital. His cause of death was not revealed.
Cheshire was married to Bryan's sister, Kelly, who passed away on May 8, 2007 at the age of 39. He is survived by his children, Jordan Cheshire, Kris Cheshire and Til Cheshire; his parents, Ben and Barbara Cheshire Jr.; his sister and brother-in-law, Stacey and Kevin Scott; his in-laws, Luke and Caroline Bryan, LeClaire Bryan and Tommy and Kaye Bryan, as well as three nephews, two nieces and numerous cousins.
The Secret History of Luke Bryan's Hip Shake
He owned his own business, Southland Appraisal Service, and was also actively involved with the Lee County Recreational Department.
According to ABC News Radio, Luke Bryan is in Georgia with his family and will officiate Cheshire's funeral service on Tuesday (Dec. 2). He has canceled his scheduled performance at CMT's Artists of the Year event.
Donations can be made in Cheshire's memory to the Lee County YMCA, 316 Robert B. Lee Road, Leesburg, Ga. 31763, or the Lee County Recreational Department, 110 Starksville Road, Leesburg, Ga. 31763.
Luke Bryan and Others Who Have Suffered Unthinkable Tragedies
Luke Bryan Shares How His Siblings' Deaths Shape His Parenting
More From Taste of Country