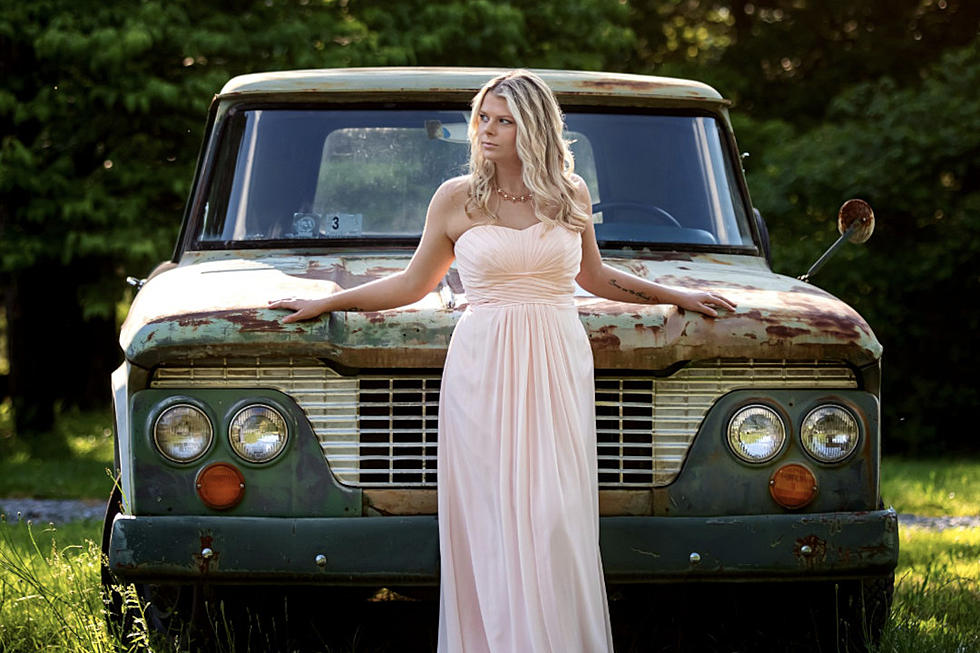 Makenzie Phipps Claims the Best of Both Worlds on 'A Little Bit of Both' [Exclusive Premiere]
Casaundra Sheppard
Makenzie Phipps has spent a good portion of her life traveling the 394 miles between her small hometown of Bluefield, W. Va., and Nashville, Tenn., in the hopes of making her musical dreams come true.
"It's kind of like having the best of both worlds," the country music singer-songwriter comments during a recent interview with Taste of Country about the current state of her personal and professional life. "Sometimes you have people tell you can only have one or the other. You can't have both of them. But in reality, you can."
That idea serves as the symbolic backbone to Phipps' sweet new single, "A Little Bit of Both," premiering exclusively on Taste of Country.
"I relate to that song, because it really does tell my story," says Phipps, who released her sassy single "Drag" in November 2022. "You can just always keep your life filled with whatever makes you happy."
Vanessa Olivarez, Elizabeth Elkins and Sonia Leigh co-wrote "A Little Bit of Both," which tells the story of that sweet euphoria that comes when you find a way to live in two very different worlds and do it well. Tucked among the somewhat sentimental lyrics are clever mentions of the dichotomies of one's musical playlist, from loving Paul McCartney and Mick Jagger to loving 'Tupac and Biggie.'
"The songwriters just did an amazing job on this song, because there ain't no way I probably would've been able to put Tupac and Biggie in a song," Phipps says with a laugh at the mention of the legendary rappers.
Another endearing lyric of "A Little Bit of Both" touches on the priorities one chooses for themselves, and how those priorities can ultimately shape a person.
"I remember how as kids, we would all stay up as late as possible on Saturday nights, watching TV and playing video games, but my mom would always say, 'I don't care how late y'all stay up, but in the morning at 10 o'clock we're heading to church," recalls Phipps, whose cover of Alan Jackson's "I Want to Stroll Over Heaven With You" has amassed well over 1.5 million views.  "So, I definitely related to that line in the song about 'Saturday night leading into a slow Sunday morning,' because it just brought back all of the good memories."
Phipps will be making some new memories soon, as her straddling between Tennessee and West Virginia will finally come to an end.
"Nashville's definitely the place that I need to be," she says of her upcoming move to Music City. "It is definitely going to be a change for me because, you know, I've been in Virginia my entire existence. It's definitely going to be a change, to say the least.
"Where I'm from, there's barely any traffic," she notes with another laugh. "I'm so ready to explore the world and get out there and just see what the good Lord has to offer me."
Why 23 of the Biggest Country Artists Are So Great, According to an AI Chatbot
Sure, we know these 23 country superstars are great — but let's see what an AI Chatbot had to say when asked why the biggest country stars are so beloved.
More From Taste of Country