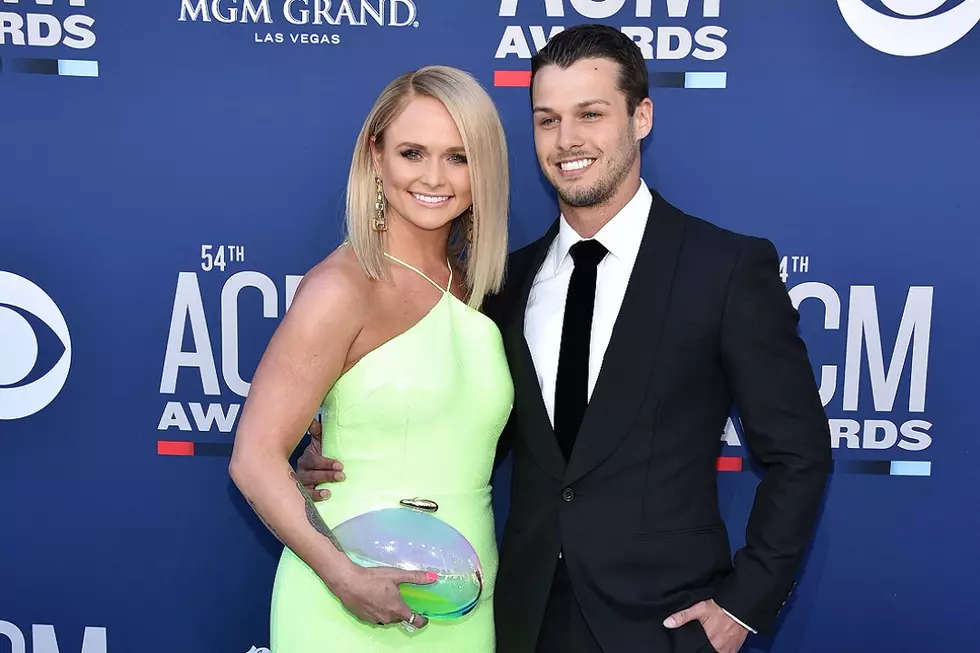 Miranda Lambert and Brendan McLoughlin Divorce Rumors Are False, Rep Says
John Shearer, WireImage
Tabloids just can't seem to leave Miranda Lambert alone, so it's no surprise that there are rumors swirling about the solidity of the superstar's new marriage to police officer Brendan McLoughlin.
Are the newlyweds — who have been married a scant "122 days" (as counted by the reporting tabloid at the time of the report) and only dated three months before tying the knot — actually over? The report offered a slew of chewy gossip, including speculation on the couple's prenup arrangements and what Lambert's ex Blake Shelton had to say about the whole matter.
Fans needn't worry. A rep for the singer confirmed to People that the tabloid reports are a bunch of hot air: They're "completely made up" and the pair are doing fine.
"Not one iota is true. They are happy and together," Lambert's camp asserts.
Lambert shocked fans with news of the pair's wedding on Feb. 16. Lambert met the "love of her life" while she was performing on Good Morning America while he was doing security for the event. Since then, they have been pretty low-key, splitting time between New York and Nashville. They've managed to keep out of the spotlight for the most part, save a dazzling red-carpet appearance at the 2019 ACM Awards, where Lambert showed off her new husband and a striking neon gown.
Lambert is busy these days with her other love, namely her charitable MuttNation foundation which helps dogs find their way to good homes. Her last couple of posts on Instagram (one of which included a cute shot of McLoughlin holding a pair of puppies) have focused on the upcoming MuttNation March June 6, taking place during CMA Fest in Nashville and hopefully resulting in a a bunch of pups finding their forever families.
A Timeline of Miranda Lambert's Most Public Relationships:
More From Taste of Country