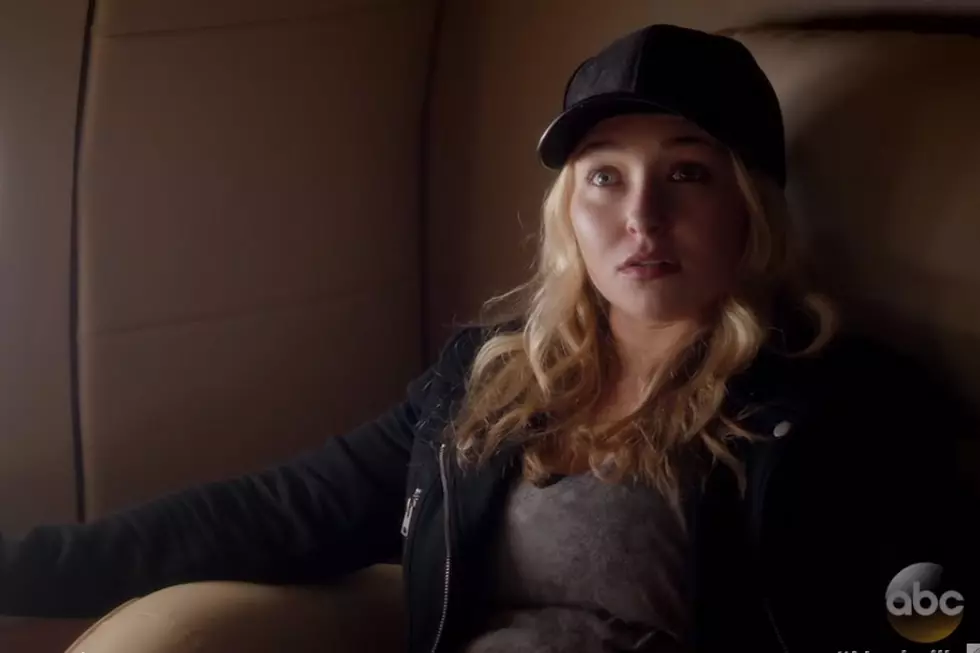 Get a Sneak Peek at the Next Episode of 'Nashville' [Exclusive Premiere]
YouTube
Things have sure been crazy over the last few episodes of Nashville, and Taste of Country readers are getting a sneak preview of what happens next.
The hit ABC series has seen quite a few casting shakeups so far in its fourth season, starting with Nashville Mayor Teddy Conrad (Eric Close) being reduced to a recurring character, as he went to prison. The character of Beverly O'Connor (Dana Wheeler-Nicholson) died in a recent episode after donating part of her liver to save the life of her brother Deacon (Charles Esten), and last week's episode ended with the shocking sudden death of Oliver Hudson's character, Jeff Fordham, who redeemed some of his worse qualities when he fell to his death while saving the life of Juliette Barnes (Hayden Panettiere), who was trying to commit suicide after her husband served her with divorce papers.
The upcoming episode of Nashville, "Can't Get Used to Losing You," deals with all of those closest to Fordham coming to grips with his death in various ways. In the exclusive sneak peek above, Barnes tells a reporter on camera that Fordham's death was a suicide, leading country star Luke Wheeler (Will Chase) and his image consultant to try to reign her in. Elsewhere in the episode, Wheeler puts his integrity and his relationship with his son, Colt, on the line, while country superstar Rayna Jaymes (Connie Britton) is concerned about Deacon's new business venture with an old friend from AA, Frankie, who's played by country singer Mark Collie.
"Can't Get Used to Losing You" is slated to air on Wednesday, Nov. 11. It was written by Dana Greenblatt and directed by Nashville's own Eric Close. Check out the trailer from the episode above, and tune in to Nashville when it airs on Wednesday nights on ABC at 10PM ET.
100 Greatest Country Albums of All Time
More From Taste of Country