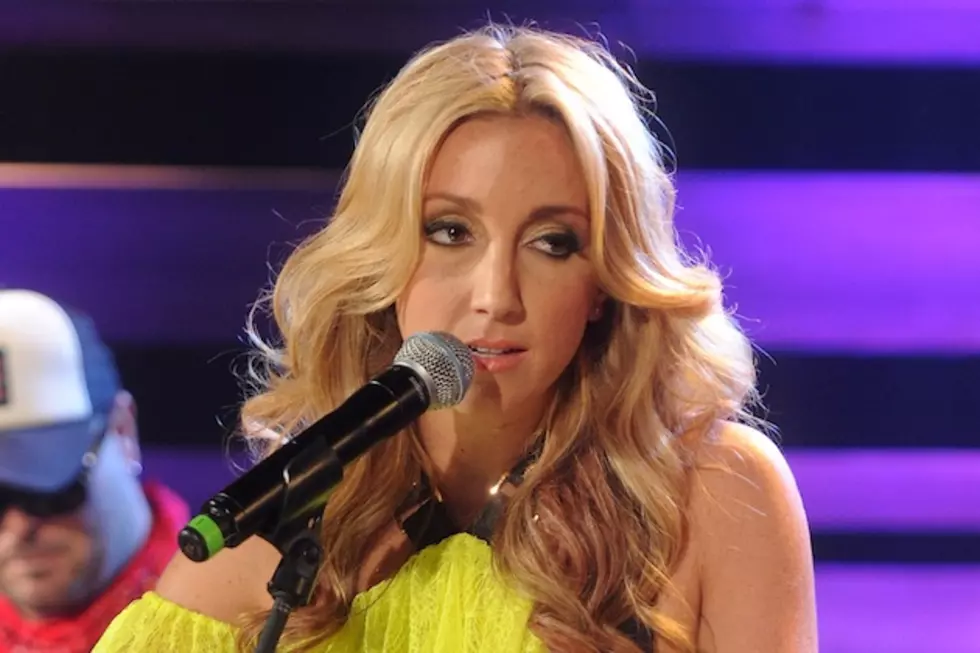 Ashley Monroe Deflates Pistol Annies Breakup Rumors
Jamie McCarthy, Getty Images
The 'Annie Up' hitmaker shares the true reason behind the band's cancellations, which the trio originally explained simply boiled down to "no time for rehearsals."
It's as simple as that: individually, they're busy gals. Miranda Lambert and Angaleena Presley, along with Monroe, who make up the band, all have very full plates, but not full enough to say goodbye to their group.
"I think we've told what happened, it's funny how people just make up things, even after you tell what happened," Monroe relates. "It is what we said it was, we didn't have time to rehearse for the tour, and we wanted to be our best."
She adds, "And it's really as simple as that, but it's entertaining to read all the different views. All the soap opera stories people can make up!"
In short, the Pistol Annies are still the Pistol Annies.
Monroe recently got hitched, and all the women in Pistol Annies are busy working on their separate projects -- but rest assured, they're also committed to their trio. And the girls are taking the breakup rumors in stride!
"I understand you know, I'm glad people care! It's a good sign when people care about your music and care about you, so," Monroe concludes. "But no, nothing else to say about it!"
More From Taste of Country