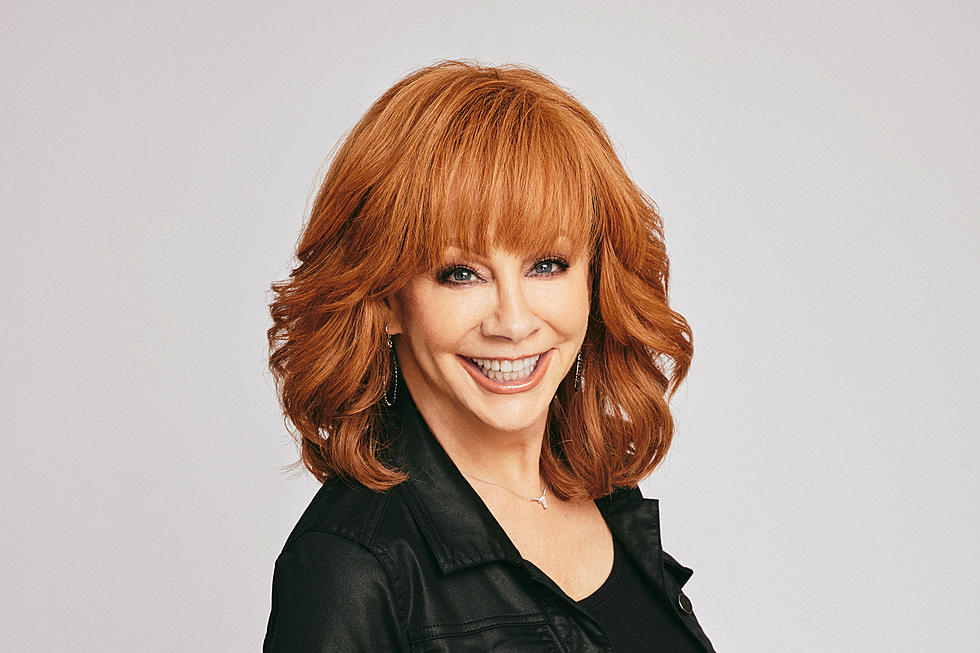 Reba McEntire Coming to 'The Voice' Season 23 as Mega Mentor
Robby Klein
Reba McEntire will join the upcoming Season 23 of The Voice, but not quite in the way the show originally planned. The country superstar is set to join the iconic reality singing competition in the role of Mega Mentor.
McEntire is set to join The Voice Season 23 coaches Chance the Rapper, Kelly Clarkson, Niall Horan and Blake Shelton to mentor the contestants who make it through the Battle Rounds as they head toward the Knockouts that begin on April 17.
McEntire previously served as Battle Advisor to Team Blake during the show's first season, and she's returning as Shelton coaches his final group of artists before he departs The Voice at the end of Season 23.
The redheaded country star was actually the producers' first choice when they were looking for a country coach to round out the show in 2011, Shelton revealed in 2019.
"For whatever reason, she couldn't do it, or they just decided it wasn't the thing for her at the time," he stated.
In a recent interview with ET Online, McEntire reflected on her choice to pass on the show.
"I got [a look at] the Holland version of The Voice," she recounted. "They sent it to me, and I said, 'I can't see me doing that.'"
McEntire felt that the show would be too much of a time and location commitment, "Because, you know, I'm a gypsy at heart," she added.
According to People, Season 23 will bring several other key changes to The Voice. The competition will introduce a "playoff pass" beginning March 27 during the Battle Rounds, which will allow both singers in a battle to advance; the winner will skip the Knockout Rounds and automatically advance to the Playoffs. Each coach will receive one "playoff pass" and one "steal" during that round of the competition.
During the Knockout Rounds, artists will be paired against each other and select their own songs, which they will perform solo while their competitor watches. The coaches will choose the winner, and other artist will be available for a "steal." Each coach has just one "steal" during the knockout rounds.
The Playoff Rounds will also return in 2023, and each coach will advance only two singers from their team from the remaining 20 artists total who reach that round to the live Semi-Finals.
The Voice Season 23 premieres Monday, March 6 at 8PM ET on NBC.
Famous Singers from The Voice, Then + Now
Ten years (and counting) made a huge difference for many of the most popular singers and stars of
The Voice
.
Blake Shelton
looks noticeably different, but so do some of country music's most memorable performers.
Winners like
Cassadee Pope
and
Danielle Bradbery
wore baby faces when they auditioned during their respective seasons. The same can be said for
Morgan Wallen
, a forgotten castmember from the show who's transformed more than anyone else on this list of
The Voice
stars then and now.
More From Taste of Country