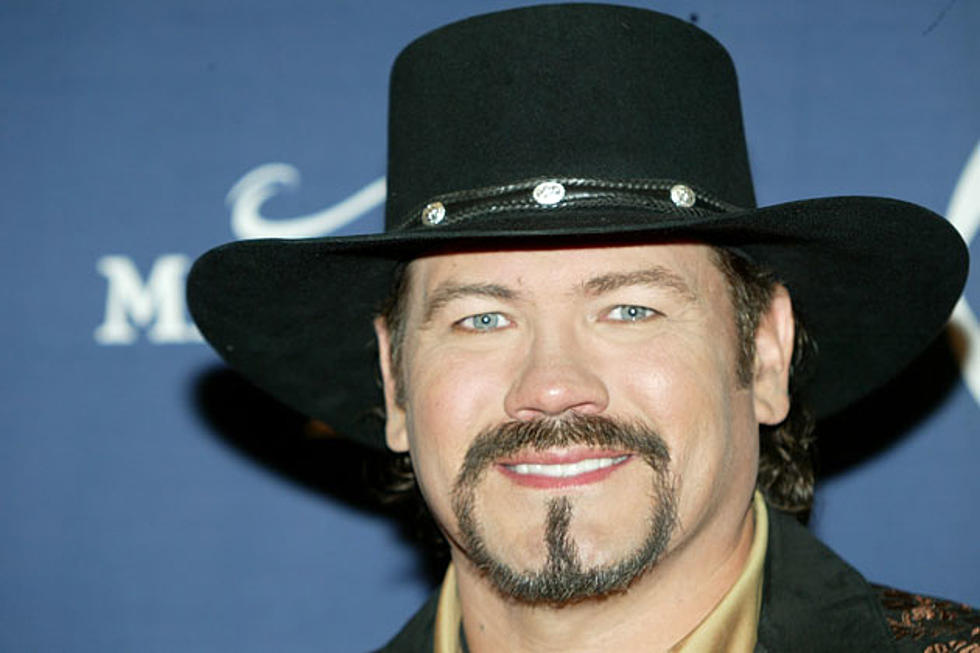 Remember When Buddy Jewell Won 'Nashville Star'?
'Nashville Star' promised to be country music's 'American Idol,' but never really lived up to the hype. Despite a few successful seasons on USA, it's biggest star was a third place finisher from Season 1 named Miranda Lambert. She was edged out by John Arthur Martinez and Buddy Jewell.
Jewell found success on country radio with back-to-back Top 5 hits. 'Help Pour Out the Rain' and 'Sweet Southern Comfort' helped his self-titled album go gold for 500K copies sold. Follow-up singles didn't equal those marks, however, and by the end of 2005, he had parted with Columbia Nashville. Since then, he's released two albums on Diamond Dust Records.
Aside from Chris Young, Jewell was the most successful winner 'Nashville Star' produced, however (no offense to Erika Jo or Angela Hacker). The smooth-voiced father from Arkansas had been a successful demo singer in Nashville for years, having cut samples of songs like 'Write This Down' by George Strait. You'll still find his songs on the radio. So while his mainstream career may not have been lengthy, it certainly wasn't do to with a lack of talent.
More From Taste of Country