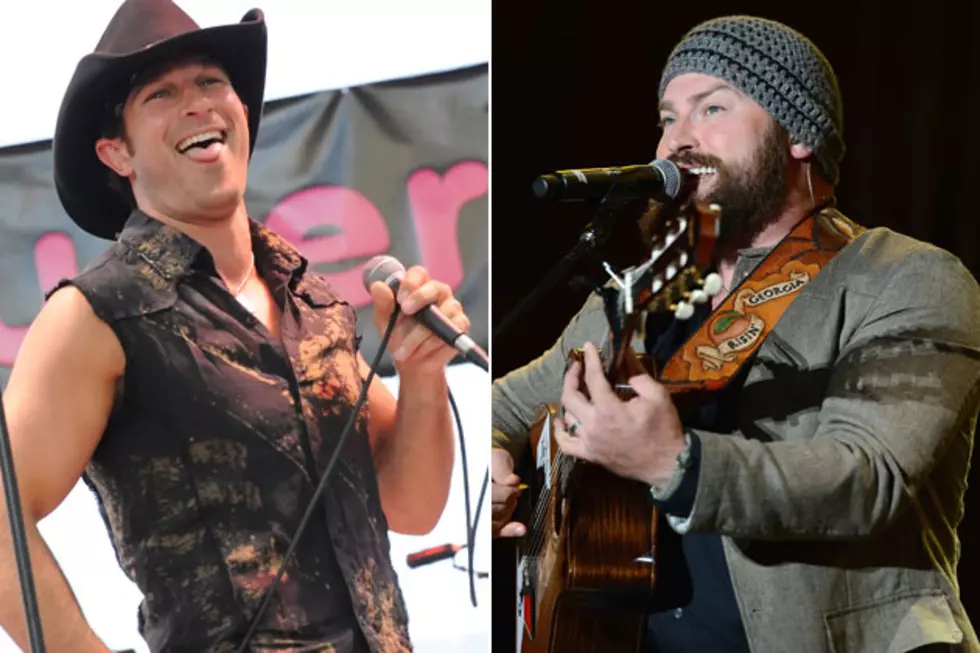 Remember When the Lost Trailers Released 'Chicken Fried' to Radio?
'Chicken Fried' was the Lost Trailers' debut single in 2006. It was released to radio, but a few weeks later Zac Brown decided he wanted to record the song himself. He wrote it after all, and after what was surely a difficult conversation somewhere, the Trailers flipped to a new single. The song peaked at No. 53 that year. 
Brown didn't do himself any political favors by retrieving the song after thousands of dollars were already spent on a promotional effort for the Lost Trailers, who were signed to BNA Records, a subsidiary of Sony Nashville. The band released two more singles that sputtered before 'Holler Back' became their first and only Top 10 hit in 2008.
Brown put out 'Chicken Fried' in the summer of 2008 and launched a superstar career with his Georgia-based band. It's his version of 'Chicken Fried' that landed on the Top 100 Country Songs list. The Lost Trailers would go on to split up in 2010, reforming with only Stokes Nielson the next year.
More From Taste of Country