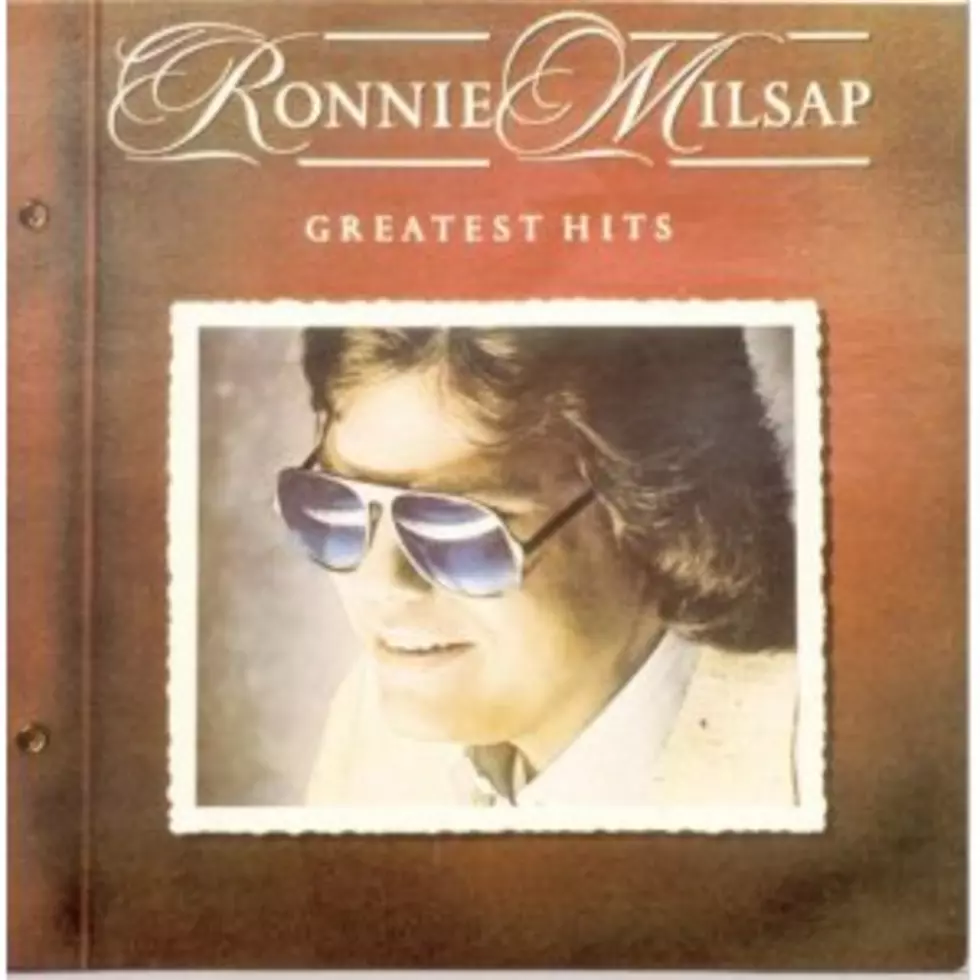 No. 40: Ronnie Milsap, 'Smoky Mountain Rain' – Top 100 Country Songs
Ronnie Milsap's country music career is the stuff that legends are made of. For starters, he was one of the genre's first well-known blind singers. Despite his handicap, he became one of the most influential performers in country in the 1970s and '80s.
Milsap released 'Smoky Mountain Rain' in 1980 and it quickly became his 16th No. 1 hit. The addition to the Top 100 Country Songs countdown also became one of the artist's biggest crossover hits in his decades-long career. It was Milsap's first No. 1 hit on the Billboard AC chart. 'Smoky Mountain Rain' is still well-known today. In 2010, it became the state song of Tennessee.
Listen to 'Smoky Mountain Rain' by Ronnie Milsap
More From Taste of Country