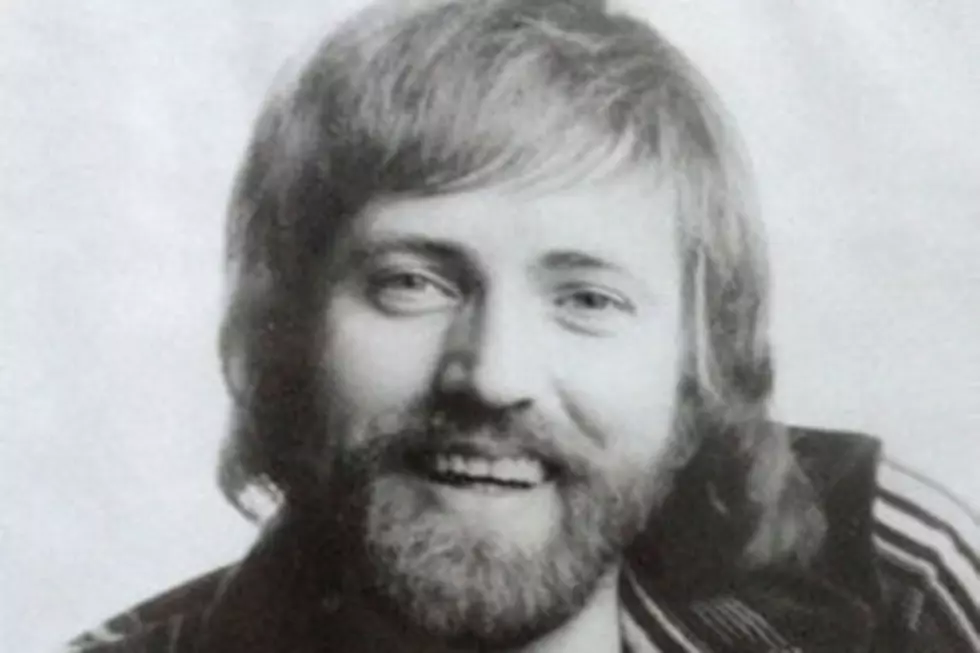 'Chevy Van' Singer, Country Songwriter Sammy Johns Dead at 66
General Recording
Singer Sammy Johns is best known for his hit 'Chevy Van' from 1975, but he made a lasting impression on country music writing hits for Waylon Jennings, Conway Twitty and John Conlee. Johns died in Gaston, N.C. on Friday (Jan. 4) at the age of 66.
'Chevy Van' reached the Top 5 on the pop charts and was called the "song of the '70s" by Rolling Stone magazine. Johns' greatest achievements may have come a decade later, however. Jennings made the the songwriter's tune 'America' a Top 10 hit, and Conlee turned 'Common Man' into a country chart-topper before Twitty did the same with 'Desperado Love' in 1986.
Johns was born in Charlotte, N.C. in 1946 and always called North Carolina home. The Charlotte Observer reports that he formed a rock band called the Devilles in 1962, and they had success around the southeast. 'Chevy Van' was initially shelved by the late singer's record company, but after 18 months, it became a single -- and a huge hit.
In recent years, Johns appeared at the Grand Ole Opry and released a new album called 'Honky Tonk Moon' in 2000. Drug and alcohol problems plagued him throughout his life, and he married and divorced several times. Vintage Vinyl News reports that Johns is survived by a sister.
Listen to 'Chevy Van' by Sammy Johns

More From Taste of Country