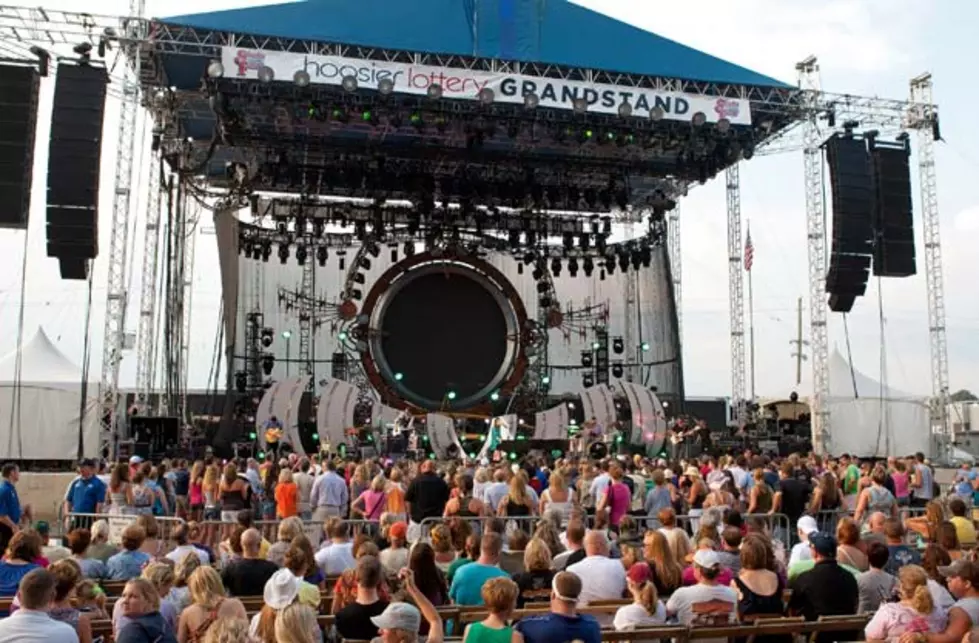 Sugarland Stage Collapse Relief Funds to Be Distributed
As the families of those killed or injured when the stage at the Indiana State Fair came crashing down before a Sugarland show last month begin to piece their lives back together, fair officials have decided how to distribute the $796,000 collected in donations. According to WRTV in Indianapolis, the money will be distributed in a manner similar to donations collected following the Virginia Tech shootings of 2007.
Families of those who died will receive $35,000. Victims who spent more than 10 days in the hospital will get $25,000. Those who spent between four and nine days in the hospital will receive $7,500, and anyone whose hospital stay lasted between one and three days will get $3,000.
Seven people died and over 40 were injured when the light and sound rigging toppled over on concertgoers. "We want to make sure we pay the right people. We're not going to try to make this any more difficult for anyone than necessary, but we want to make sure we pay the right people so there aren't controversies later,"attorney John Trimble told WRTV.
Donations to the fund are still being accepted through the Central Indiana Community Foundation. So far, the largest donation has come from the Indianapolis Colts football team and a concert held by pop-rock bands Train and Maroon 5. Accepting the money does not require victims or victims' families to sign any legal documentation.
Sugarland has been named in at least one lawsuit, but the band has not publicly responded other than to say they'll be holding a private memorial to honor the victims.
More From Taste of Country