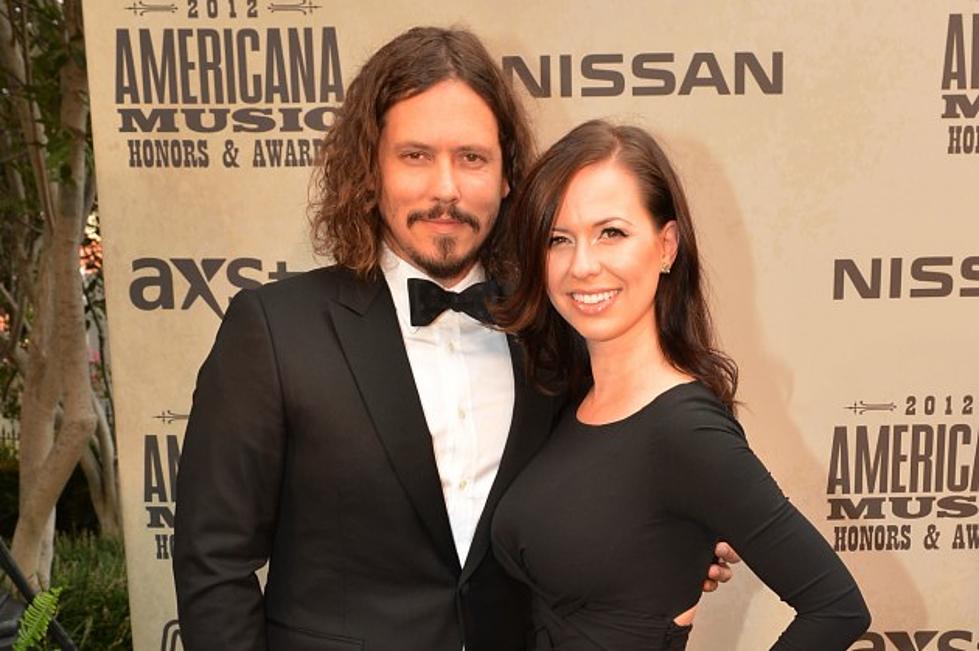 Joy Williams Opens Up About the Status of the Civil Wars
Rick Diamond, Getty Images
The Civil Wars recently announced their forthcoming self-titled album. But unfortunately for fans of the two-person folk act, new music doesn't signal that Joy Williams and John Paul White have patched things up.
In fact, it sounds like Williams and White aren't even close to reuniting their musical talents.
"John Paul and I aren't speaking right now, but to me that doesn't determine the outcome of the band because if we're not speaking we can't determine the outcome of the band at this moment," Williams tells the Associated Press. "So the other elephant in the room is what's happening with the band? The reality is I'm not even quite sure."
Last year, the Civil Wars announced their split shortly after calling off a European tour. At the time, Williams and White cited "internal discord and irreconcilable differences of ambition" as their reason for taking some time off.
Although they aren't any closer to reconciling, in a few weeks, the band will release a new album.
"This album chronicles loss and regret and anger and victory and sweetness and loyalty," Williams explains, "and I hope that people get the chance to listen to it. What I've noticed is people may be curious about it, but once they listen to it, they are hooked. … It's so honest and it's so rich and, not to toot my own horn, I'm just really proud of what we created together. And we created it together -- we just happened to be in a bit of a civil war ourselves."
Although she's admitted that she and White aren't speaking, Williams has kept her mouth shut about the details of their split.
"This isn't some marketing ploy to make things more interesting for a second album," she adds. "This is my life, and my life is on this album. And if you want to know what happened to the band, listen to the album."
The followup to 'Barton Hollow' was recorded between August 2012 and January 2013. 'The Civil Wars' will be released on August 6.
More From Taste of Country