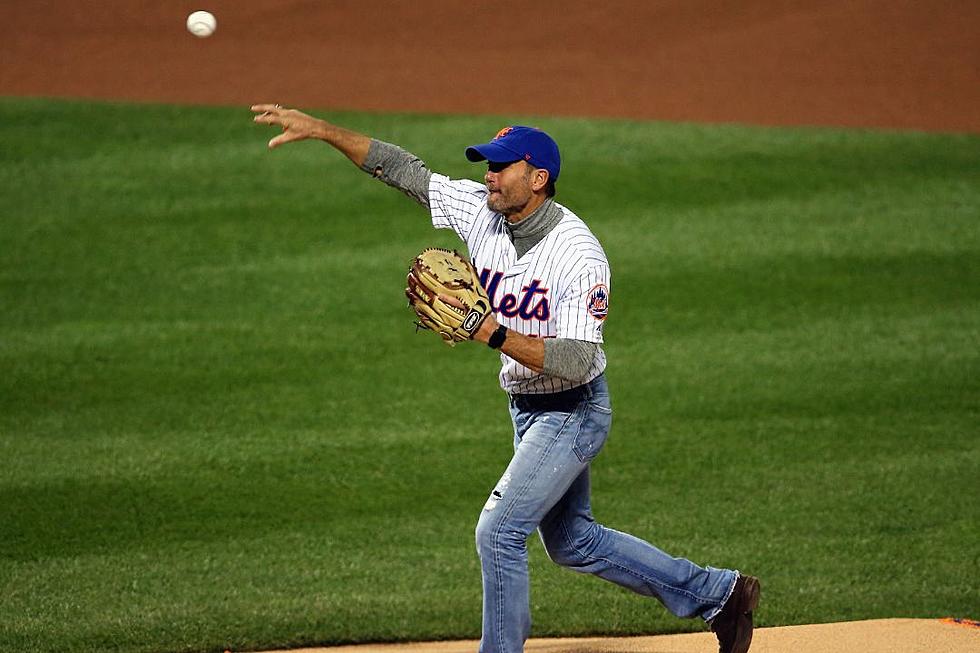 Tim McGraw's Must-Have Food at the Ballpark Might Surprise You
Elsa, Getty Images
Evan Paul is the host of Taste of Country Nights, a syndicated radio show heard on more than 100 country radio stations nationwide, every night from 7PM to midnight. He plays the best new country music and interviews today's top stars, like Luke Combs, Miranda Lambert, Dan + Shay, Keith Urban, Carrie Underwood, Luke Bryan, Chris Stapleton, Lady A, Morgan Wallen, + more! 
It's opening weekend for Major League Baseball, which means it's time to turn on the TV or head out to the ballpark to enjoy a game and take in the sights, smells and tastes of an American pasttime.
Most people in country music are familiar with the fact that Tim McGraw's dad, Tug McGraw, played Major League Baseball for the Philadelphia Phillies and the New York Mets in the '60s, '70s and '80s. Not only that, Tug was in the United States Marine Corps Reserves. Tim didn't have too much of a relationship with his dad growing up, but he did get to see him play baseball, and he was influenced by that.
On several occasions, the younger McGraw has been spotted taking in a Philadelphia Phillies game, wearing his dad's jersey.
At 55 years old, Tim McGraw keeps in shape. His workout routines have been well documented over the years and are known to be very intense. I have spoken with artists like Kane Brown, who told me that his goal is to look like McGraw one day. So, it might surprise you that Tim indulges when he goes the the ballpark to take in a baseball game.
"Oh, I gotta have a hotdog ... or two. Or three. Yeah, I love hotdogs — especially a good chili dog if I can find it!"
Imagine how crazy it would be if you were attending a baseball game and saw superstar McGraw sitting next to you, scarfing down three chili dogs?!
12 Professional Athletes Who've Gone Country
See 6 More Country Stars Who Played Football
More From Taste of Country