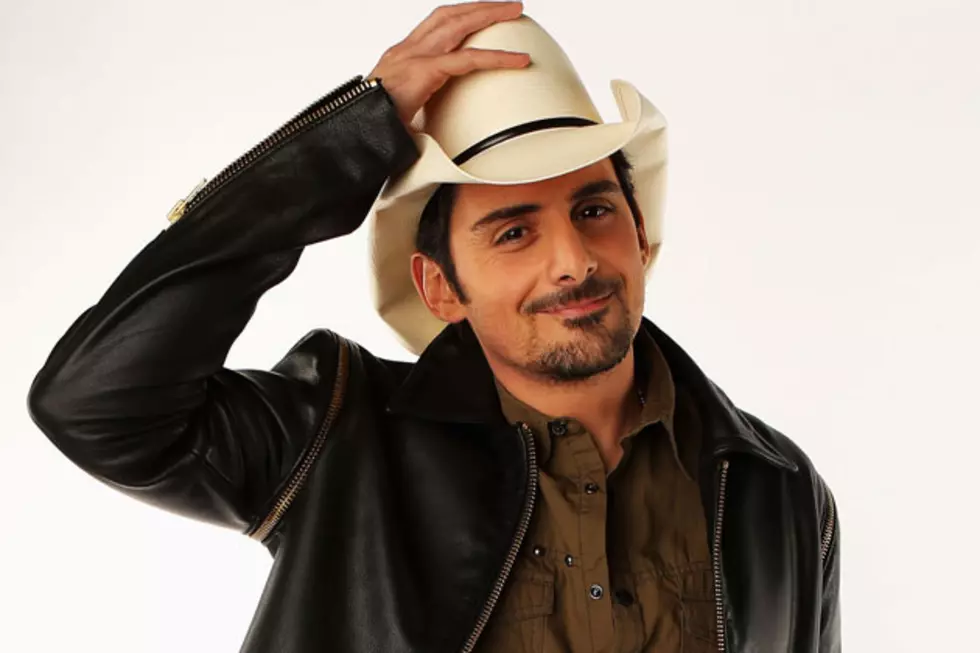 Brad Paisley Donating a Cow to a Village in Kenya
Christopher Polk, Getty Images
Country superstar Brad Paisley is about to have a cow -- in Kenya, that is. The charitable singer recently agreed to donate a cow for a Masai village in Tanzania.
Paisley's cow purchase is hardly an impulse buy; it dates back to 2007, when Steve Grunwald -- a producer for Detroit country station WYCD -- accepted Paisley's bet that he couldn't travel to 10 countries in 10 days. The enterprising producer wound up carrying a cardboard cutout of the singer on a crazy trip that ended up in the tiny village, where he "married" the Chief's daughter.
Last week, Grunwald received a request from the village for a cow, and he turned to Paisley for help. In an on-air phone call, he told the 'Southern Comfort Zone' singer that the villagers need the cow to supply the whole village with cattle in the future, noting, "Nobody says 'bovine acquisition' quite as well as Brad Paisley."
The singer quipped, 'Thank you -- I have always practiced that phrase!" before quickly agreeing to front the money for the cow purchase. "I'm all in," Paisley said. "I mean, it sounds to me like a once-in-a-lifetime opportunity to help out my fellow man, and I'm totally game. This sounds great."
Paisley agreed not only to purchase the cow, but to pay for Grunwald's return to Kenya, should the need arise. It sounds like the money may be a deductible promotional expense, as Grunwald explained, "Brad, I played your new CD when I was there, [and] they loved your music."
More From Taste of Country