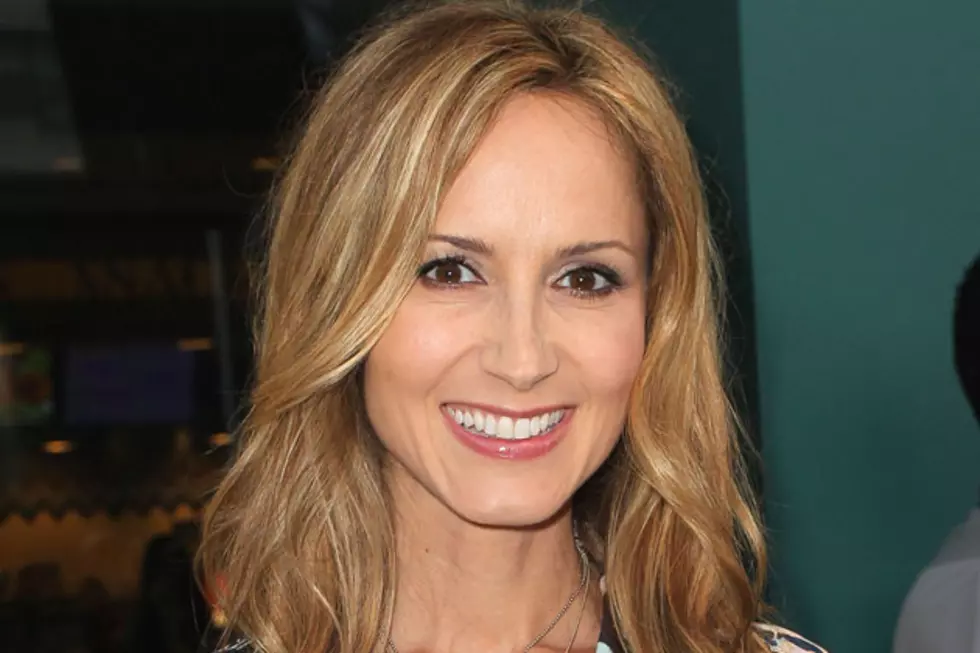 Chely Wright Opens Up About Mother's 'Painful' Rejection to Her Coming Out
Country singer Chely Wright's career has not been very fruitful since she publicly announced she was a lesbian and married Lauren Blitzer. But it's the rejection from her own mother that likely hurts most.
Wright sat down with Joy Behar last night on the HLN network to talk about the year-and-a-half since she told Behar and the world she was gay. In the video clip below, Wright describes how painful the days immediately following her announcement were.
"About 10 days after I came out … she [Wright's mother] called and said 'You're gay.' I said 'Yeah,' and we had about a two hour conversation about it. It was very non-affirming and very painful for me."
Wright admits that she had a strained relationship with her mother for 15 years before the conversation. This is why she didn't tell her first.
"She thinks I have a price to pay with God, and that hurts," Wright says, adding that "[religion] tells her she needs to reject me." The two don't talk these days.
In fact, Wright -- who is a Christian herself -- is having to face rejection from the music industry as well. "I don't have the type of job where I can get a pink slip and get fired," she says. "I just don't get called into work anymore."
Watch Chely Wright's Conversation With Joy Behar
More From Taste of Country