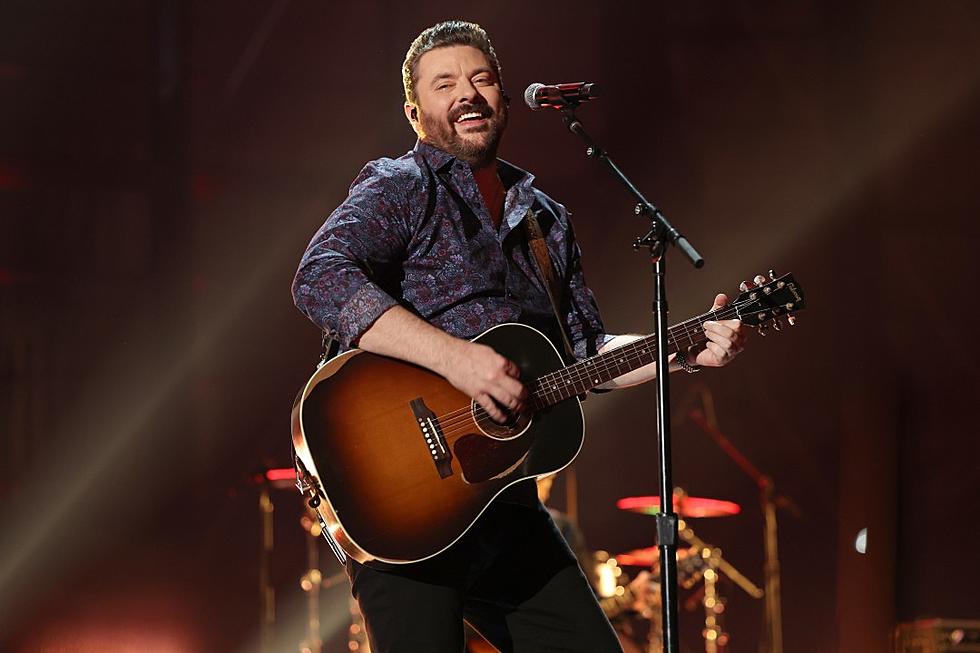 Chris Young Credits a Major Female Artist With Inspiring His Career
Getty Images for ACM
After nearly two decades in country music and ten No. 1 hits under his belt, Chris Young has certainly carved out a successful career for himself. As with any artist, there have been other artists in the genre that have inspired his career. One big one? Reba McEntire.
"A female artist that has definitely influenced me from the perspective of the stage show, vocalist, performance, and just how much she has accomplished in her career that I look up to is Reba McEntire," Young shares, adding he'd put the redheaded icon on his country music Mount Rushmore, thanks to "a whole lot of reasons why she should be on there."
"And she's just a fantastic person and a fantastic artist," he adds.
McEntire, too, has has a very successful 45-year career: Her 24 No. 1 singles are just one shy of tying the all-time record for a solo female artist. Dolly Parton has the most with 25.
The "Getting You Home" singer has also been inspired by those in the industry who are not on stage. As a songwriter, he cites another prominent female as a big influence in the writer's room: Liz Rose.
"I got a chance to meet her really early on in my career, and obviously, she's had so many hits, so many hits. But just being in a room with her, being able to learn from her, I feel incredibly lucky to have that opportunity, and to have someone that's that adept at songwriting help me learn and help guide me as a songwriter and an artist," he reveals.
Earlier this year, Young released a new single titled "Looking for You." It's his first solo single in three years, and he co-wrote it with Chris DeStefano, James McNair and Emily Weisband.
The song will be part of a new album the Tennessee native is working on, as will another 2023 release, "All Dogs Go to Heaven."
2023 Country Music Festivals Guide
Enjoy an updated list of country music's best festivals, across America, Canada, Great Britain and more. This list of 2023 country fests will be updated to reflect postponements, cancelations or lineup adjustments.
More From Taste of Country