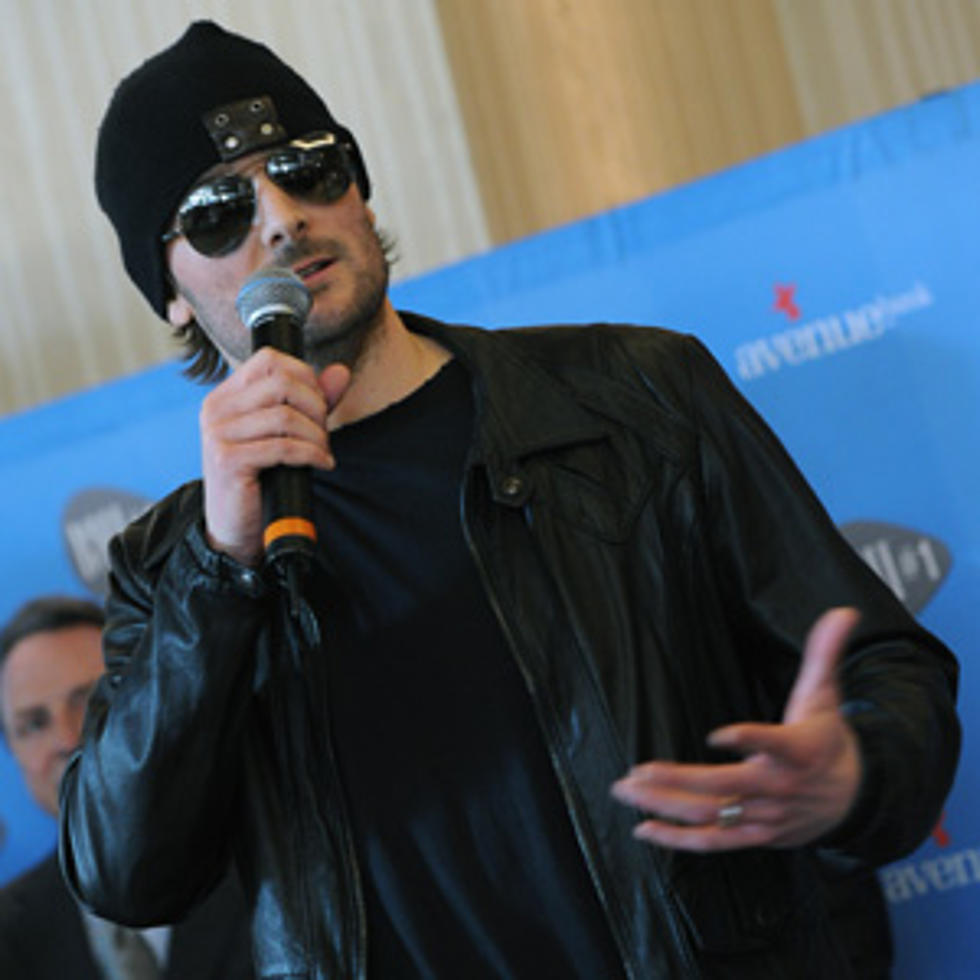 Before They Were Famous: Eric Church
After three albums, Eric Church is finally getting some long overdue recognition -- but it sounds like the singer is used to the long hours and sleepless nights that often come before the rewards of success. Prior to signing his record deal, Church was a third shift Shop at Home Network salesman. The singer says he earned a place on their Wall of Shame.
"Anytime somebody calls you at 3 or 4 AM and needs 200 knives for $19.95, it's automatically an alarming situation," Church said last August. "I knew what they had done. They'd just come home from the bar, flipped on Shop at Home and said, 'You know what? I need that.'" Instead of making the sale, the future singer would tell customers to call back in the morning if they still wanted the knives. That got him fired.
More From Taste of Country