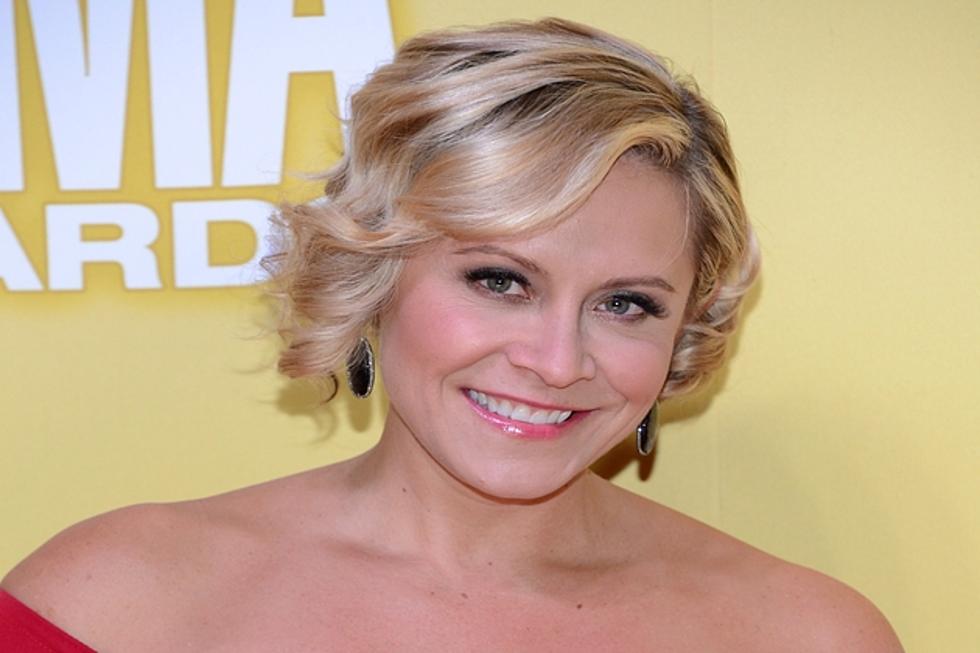 Gwen Sebastian's Upcoming Album to Feature Blake Shelton?
Jason Kempin, Getty Images
Gwen Sebastian owes quite a bit of her recent career upswing to Blake Shelton, who coached her on 'The Voice.' Though she didn't win the show, Sebastian impressed the 'Sure Be Cool if You Did' singer so much that he invited her on tour with him, and she appears on a track on his upcoming album, which begs the obvious question: will Shelton make a guest appearance on Sebastian's forthcoming studio release?
In true showbiz style, the singer neither confirms nor denies the possibility. "You know what, I'm crossing my fingers that I'm going to be able to have some guests on it," she tells Taste of Country at the recent Country Radio Seminar. "I can't talk about any of that necessarily just yet."
Maybe not, but one thing Sebastian is talking about is her appearance on Shelton's upcoming 'Based on a True Story...' album. "He had me come in and sing on a song called 'My Eyes,' which he has me featured on," she says. "Honestly, I thought I'd just be in the credits as a background singer, and all of a sudden I looked on iTunes and I'm featured. He's a good man."
Sebastian is hard at work putting the finishing touches on her album, which is tentatively slated for release in late spring or early summer. She wrote or co-wrote 10 of the 14 tracks, and says the album is "a little more mature" than her previous efforts, adding, "It has a little more vibe to it."
The album will be self-titled. "I haven't had one of those yet," Sebastian says with a laugh. "It's so narcissistic!"
More From Taste of Country