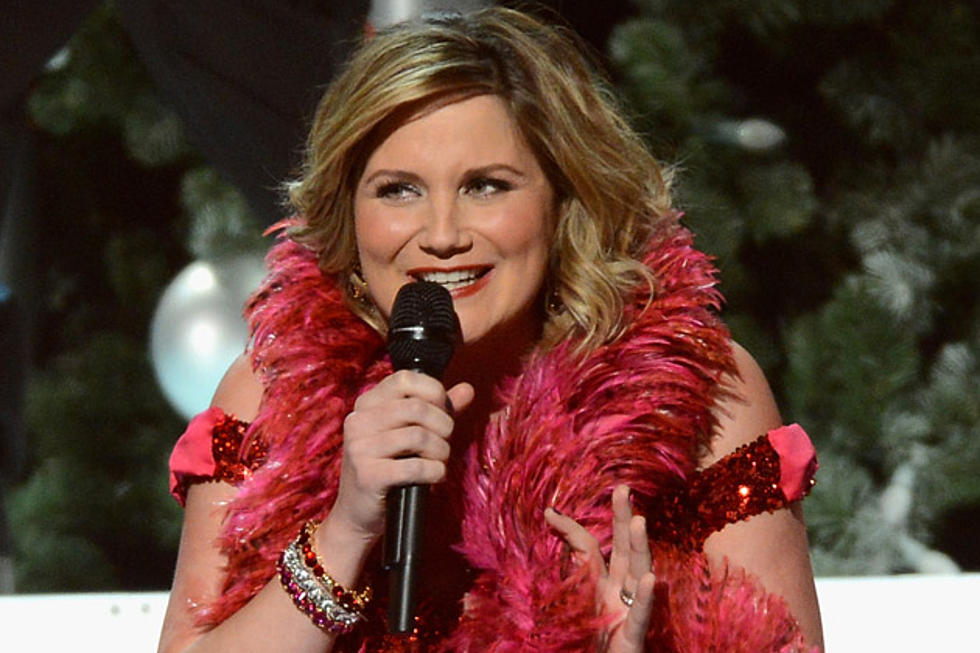 Jennifer Nettles Opens a Breastaurant, Approaches Motherhood With Humor
Rick Diamond, Getty Images
Jennifer Nettles of Sugarland gave birth to Magnus Hamilton Miller on Dec. 6, but fans haven't seen or heard from her or the one-month-old much since. Recently, the singer has begun sharing some of the more intimate ideas she's come up with since giving birth to her son, including a t-shirt idea that nursing moms will appreciate.
New tshirt idea for nursing moms. The front says "The Breastaurant". The back says "Bon Appe-tittie". #talkamongstyourselves.

— Jennifer Nettles (@JenniferNettles) January 4, 2013
Nettles' Twitter page, rather than Sugarland's, is the place to find updates on how she, Magnus and husband Justin Miller are doing. The baby was delivered after his scheduled due date, but no further details have been revealed. Except, now we know that Nettles is breastfeeding:
Thing a never thought I'd know: in winter, nipple cream can also serve as a great moisturizer for dry hands. #multi-tasker

— Jennifer Nettles (@JenniferNettles) December 30, 2012
It's not clear what 2013 will bring for Nettles and duo partner Kristian Bush. There are currently no tour dates listed on their official website.
More From Taste of Country