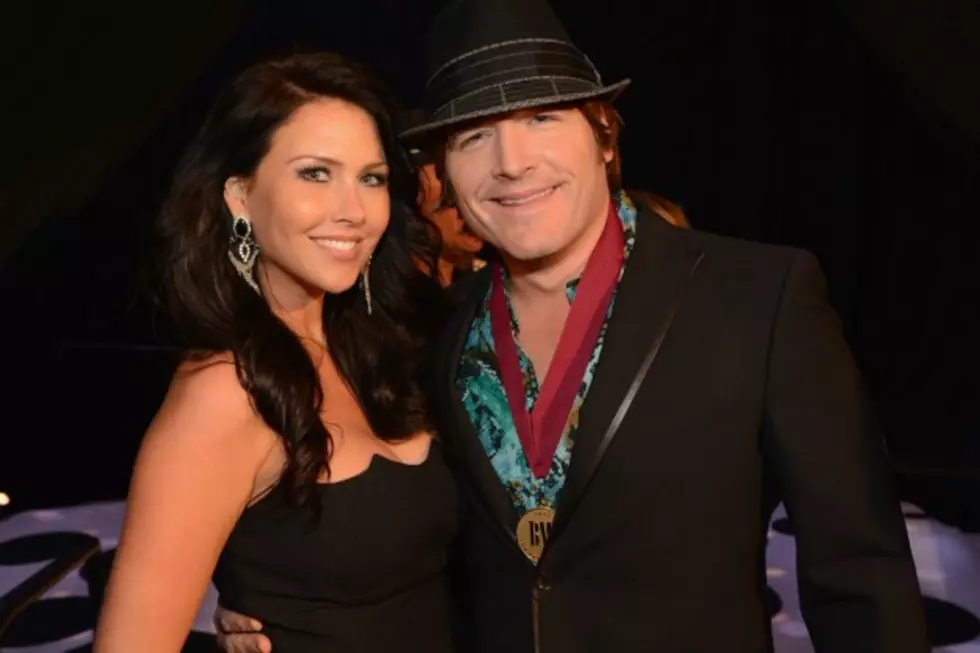 Jerrod Niemann Marries in Puerto Rico
Rick Diamond, Getty Images
Jerrod Niemann is a married man! The 'Buzz Back Girl' singer wed Morgan Petek in beautiful San Juan, Puerto Rico on Sunday (Oct. 12).
The couple did their wedding right -- the ceremony was cliffside, overlooking the Atlantic Ocean, People reports. They said their vows while the sun was setting at Casillo de San Cristobal, a Spanish fort.
"I'm looking forward to seeing what the world has in store for us as a married couple," Niemann says.
Instead of asking for toasters and blenders as wedding gifts, the couple were philanthropic, requesting that their guests make donations to Niemann's Free the Music USA, which puts instruments in the hands of kids who otherwise could not afford them.
Niemann and Petek were engaged roughly a year -- the singer got on one knee in October 2013 while they were in New Orleans, Louisiana. It didn't go smoothly, however. The singer's initial plan was to pop the question on a horse and carriage ride, but Petek didn't want to wait in line for horses who should be out on a farm. Luckily, Niemann is fast on his feet and he came up with a new plan that was just as sweet.
"We walked over to this statue in Jackson Square, and I just turned to these ladies and said, 'Would you be kind enough to take our picture? I think we might be getting engaged,'" he says. "Morgan was like, 'What?' Then I took out the ring. Morgan was crying; the ladies were crying ... It was a cool moment."
We're sure there will be many more cool moments to come. Congratulations to the happy couple!
Jerrod Niemann Dishes on Singing With Hank Williams, Jr.
More From Taste of Country