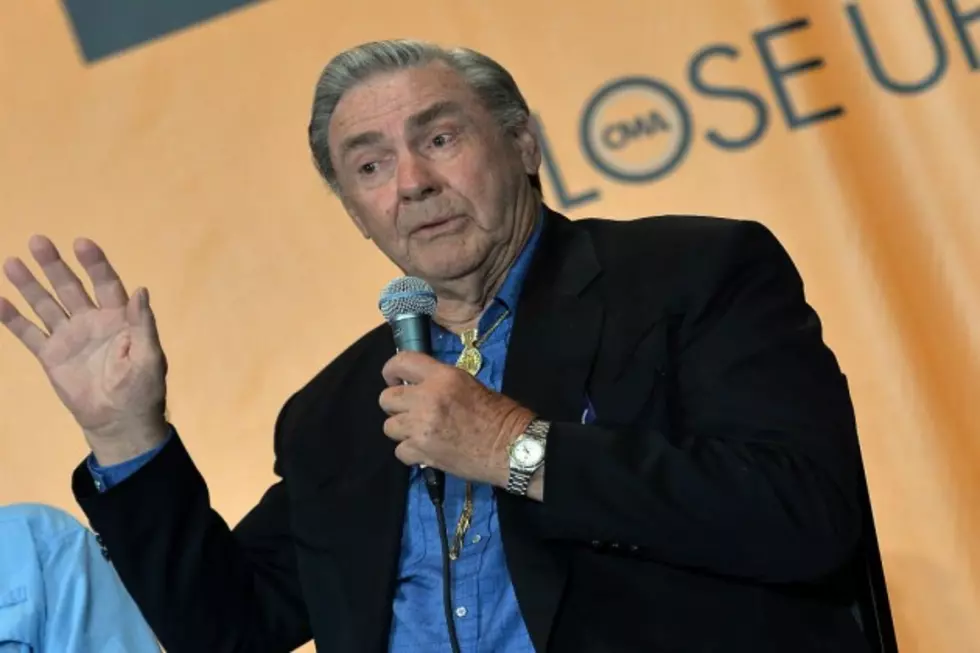 Jim Ed Brown's Cancer Has Returned
Rick Diamond, Getty Images
Six weeks after Jim Ed Brown announced he was cancer-free, more cells have been found. The Country Music Hall of Fame inductee is once again undergoing chemotherapy, and his family is asking for prayers.
Brown's daughter Kim shared the news with his fans and friends on Facebook. She explained that it's not lung cancer this time, but didn't specify where the new cancer was found.
"We are hopeful for a positive outcome, but it's a combination of hope and prayers that will get him through this," Kim Brown writes. "We all thank you in advance."
Brown first shared his diagnosis in September, but announced he was in remission in January and made his return to the Grand Ole Opry stage. At the 2015 ACM Awards in April, he told Taste of Country doctors couldn't find any more cancer cells. The radiation and chemotherapy he underwent was intense, but he was in good spirits. Just one month earlier he found out he was going to be a member of the Hall of Fame's 2015 class.
Brown released his most recent album, In Style Again, on Jan. 20. His biggest hits include "Pop a Top" and "I Don't Want to Have to Marry You." He was also a member of the Browns family trio, who notched the hit "The Three Bells," among others, in the 1950s.
The Biggest Stories of 2015 (So Far)
More From Taste of Country