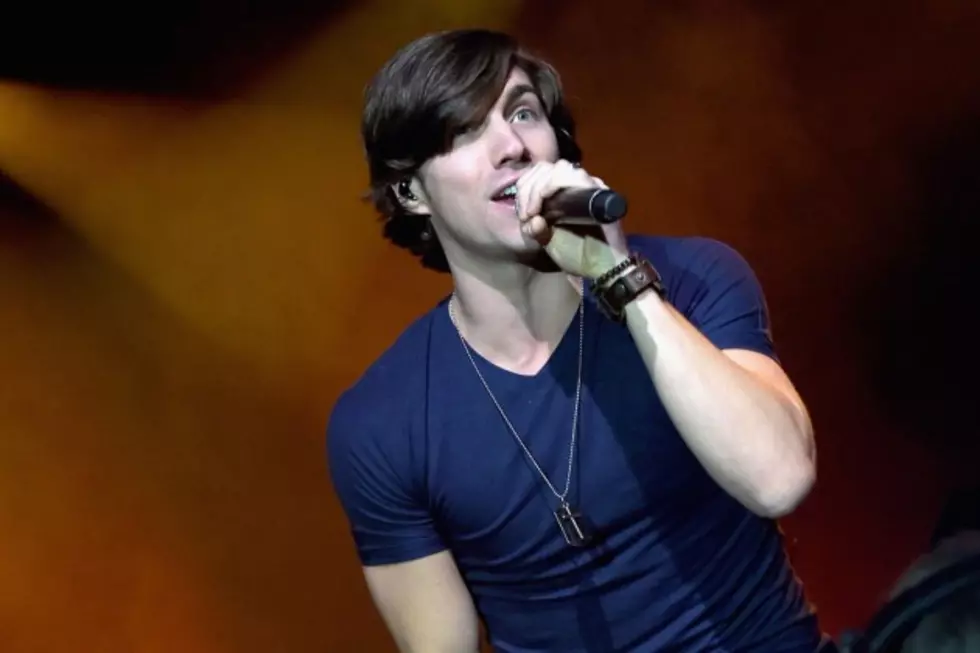 'Tonight, Tonight' Singer John King Involved in Fatal Car Accident
Rick Diamond, Getty Images
Country singer John King was involved in a fatal car accident while traveling to a show last Saturday (Aug. 16).
According the the Outer Banks Voice, a car traveling westbound on U.S. 158 from Kitty Hawk, N.C. to Point Harbor stopped in the road on the Wright Memorial Bridge after its T-top flew off just before 1:15AM Saturday. The driver, Erik Overton, got out and tried to remove the T-top from the road, and King, who was driving an SUV and pulling a trailer with his equipment, struck the car from behind as it was stopped in the travel lane.
According to the accident report, Overton either fell or jumped from the bridge into the water below, and was not harmed. His passenger, Manisha Coleman, was thrown from the car and died at the scene of the accident. Overton was taken to the Outer Banks Hospital as a precaution, along with King and three of his band members. Two of King's entourage were then transferred to Sentara Norfolk General Hospital with non-life-threatening injuries. Investigators say neither speed nor alcohol were factors in the crash, and no charges have been filed.
King signed with Black River Entertainment in 2014, and released his debut single, "Tonight, Tonight," in 2014, reaching the Top 40. He posted to Facebook to let his fans know that he and his band members were okay, writing, "Me and all the guys were hospitalized but have all been released and are doing better everyday. Our heartfelt and deepest sympathies go out to the family and loved ones involved. We will continue to pray for God's healing of all those who were injured in this terrible accident and for the strength to get through this incredibly difficult time."
The 26-year-old Georgia native's website lists his next scheduled show for Aug. 29 in Clarkesville, Ga.
Country Stars Who've Suffered Terrible Tragedy
More From Taste of Country