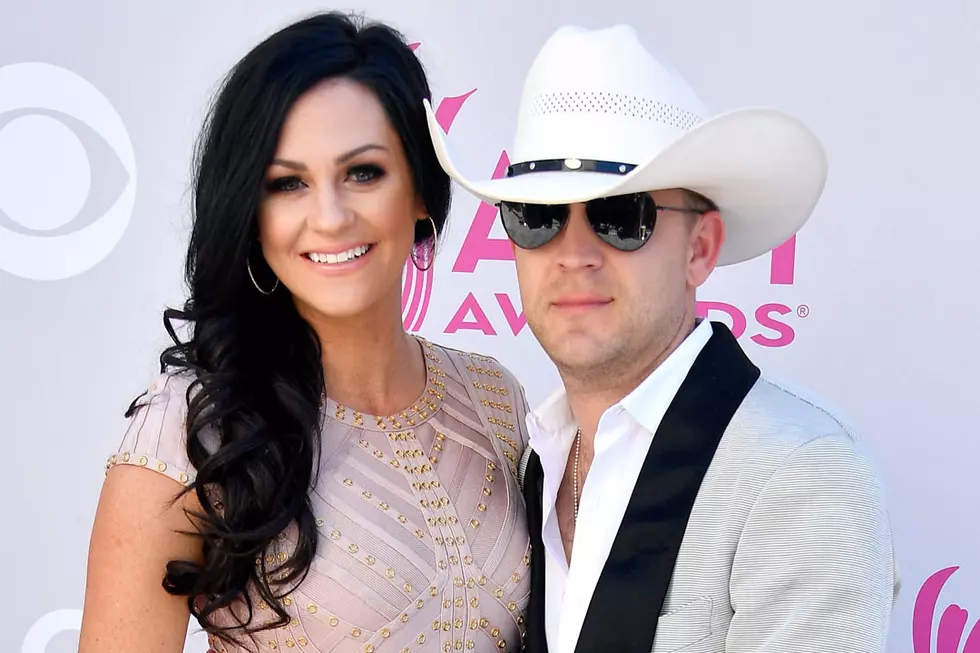 Justin Moore Shares What Gets Him in Trouble Every Father's Day
Frazer Harrison, Getty Images
As the father of four young kids, country star Justin Moore has become accustomed to Father's Day celebrations filled with lots of hugs and kisses and homemade gifts.
There is just one problem.
"I'm terrible," Moore says with a laugh during an interview with Taste of Country. "The kids will make me these homemade cards and I will read them and everything, and then I throw them away. My wife [Kate] can't stand it. She always catches me. She likes to keep everything."
Other than that annual snafu, Moore says that Father's Day is often a low-key affair spent at the beach.
Country Stars Share Their Fathers' Best Advice
"The kids are always making me stuff," Moore says. "I wouldn't mind some fishing poles, either."
"It's just something that's in me, it's a passion," Moore said in a recent interview about living life out on the road. "I love getting able to write and record music, then travel across the country to play it. And I've got four little kids, so I've got to work and make money, too. Getting to do something I love for a living is not the norm, so I feel very blessed to have the chance to do it."
Moore has also just released a new song titled "On the Rocks."
See Country Stars in Their Most Important Role as Dad
More From Taste of Country