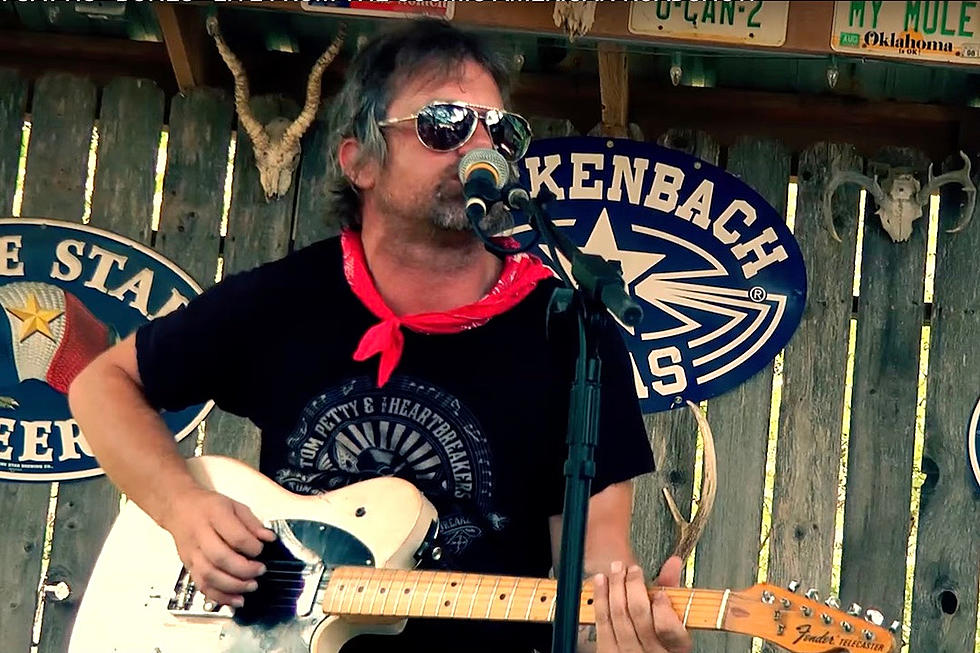 Keith Gattis, Country Artist and Songwriter, Dead at 52
YouTube
Nashville mainstay Keith Gattis, who wrote songs for some of country's biggest hitmakers in addition to helming his own recording artist career in the '90s, has died. He was 52 years old.
Gattis' country music peers were among the first to report the news. Jake Owen shared a tribute to his memory, writing, "Keith was always himself. I really admired him and I wish I would've told him that. It's hard to only be left with memories."
"My thoughts and condolences go out to Keith's family and friends who are coping with such a tragic loss. We lost a good one here in Nashville," Owen continues. "Y'all send love to Keith Gattis today. Play his records. Remember that we aren't here forever. Be good to people. Hug someone. Tell them ya love em."
Singer-songwriter Kendell Marvel replied in the comments to Owen's post, writing "Devastated and heartbroken. Loved this dude. Love you as well brother."
Born on May 26, 1971 in Georgetown, Texas, Gattis moved to Nashville in his late teens and began to pursue music. He signed to RCA Nashville, and released a self-titled debut studio album in 1996. That track list contained "Little Drops of My Heart," which would be his one U.S. charting single, peaking at No. 53 on the Billboard Hot Country Songs chart. Another single called "Real Deal" also charted in Canada.
In the early 2000s, Gattis served as Dwight Yoakam's bandleader and also released another album of his own, called Big City Blues. Though he never achieved mainstream success as an artist, he was beloved in the country community, and racked up a number of credits writing for an array of country stars. He and Kenny Chesney co-wrote Chesney's 2013 single "When I See This Bar," and Gattis also had a hand in writing "I Got a Car," "Let it Go" and "Goin' Goin' Gone" for George Strait.
Other artists who cut songs written by Gattis include Randy Houser, Willie Nelson, Miranda Lambert, Randy Travis and many more.
No cause of death for Gattis was immediately available.
In Memoriam: Country Stars Who Have Died in 2022
May they rest in peace ...
More From Taste of Country