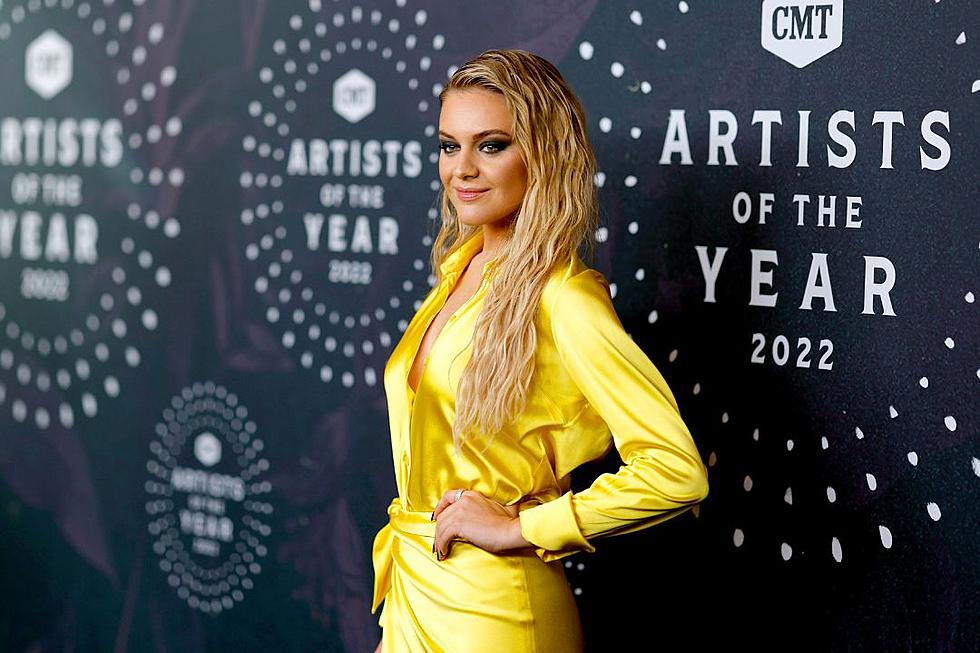 Kelsea Ballerini Says a 'Fundamental Difference' About Kids Was a Reason for Divorce From Morgan Evans
Brett Carlsen, Getty Images
Kelsea Ballerini's recent appearance on the Call Her Daddy podcast with Alex Cooper sheds light on her reasons for divorcing former husband and fellow singer Morgan Evans.
Throughout the conversation, Ballerini attributes unequal efforts and a realization that she didn't want to be married to the demise of the union. There was another big reason for the split, however, and she pinpoints the exact moment she knew her marriage was over.
"The moment I think it was over over was I was realizing I wasn't ready for kids, and that's a fundamental difference," Ballerini tells Cooper. "I don't know if I want kids at all or not. But that was something that we had talked about early on and that was something that I was changing on."
Ballerini admits her view on children changed through the years, as she remembers thinking, "Of course I wanna have kids with you," in regards to her marriage to Evans.
But, as she explains in the interview, her ex-husband was ready for children sooner than she was.
"He was ready. He was like, 'I don't want to be an old dad,' is what he kept saying," she says of Evans, 37. "I was like, 'I'm not there yet,' and I can't do that to save this [marriage] and give you something that I'm not ready for. I just can't do that to myself."
While the conversation of children was ongoing in their relationship, Ballerini made an appointment to learn about the possibility of freezing her eggs. When she told Evans of her plan to freeze her eggs by her 30th birthday — which, at the time, was a year and a half away — the conversation didn't go over well.
"I took him out to dinner, and I was like, 'For my 30th birthday, I want to freeze my eggs,' and it was not a good day," she recalls. "I think that was when I was like there's a fundamental difference here that has happened, that has shifted."
"It's like, 'He wants something out of life that I'm not — I'm not there," she continues. "Whether I'll get there or not, I don't think it's with this person, if it is. I think, internally and in hindsight, that's where I went, like, 'I think maybe we need to rethink this, Kels.'"
One week before the release of her podcast interview, Ballerini released a six-song EP called Rolling Up the Welcome Mat which more artistically details many of moments that may have led to their split. She references the then-couple's difference in opinion about having kids in her song "Blindsided," in which she sings, "You didn't ever wanna leave the house, I didn't want a family." 
News of Ballerini's appearance on Call Her Daddy was announced when the show shared a preview video of the revealing conversation. Evans issued a statement following the release of the clip, saying he was "really sad" to hear his former wife make claims that he said "aren't reality and that leave out what really happened."
He also called for their respective fanbases to be kind, adding, "Life's too short."
16 Shocking Country Celebrity Breakups
These Heartwrenching Breakup Songs Hurt, Too
More From Taste of Country