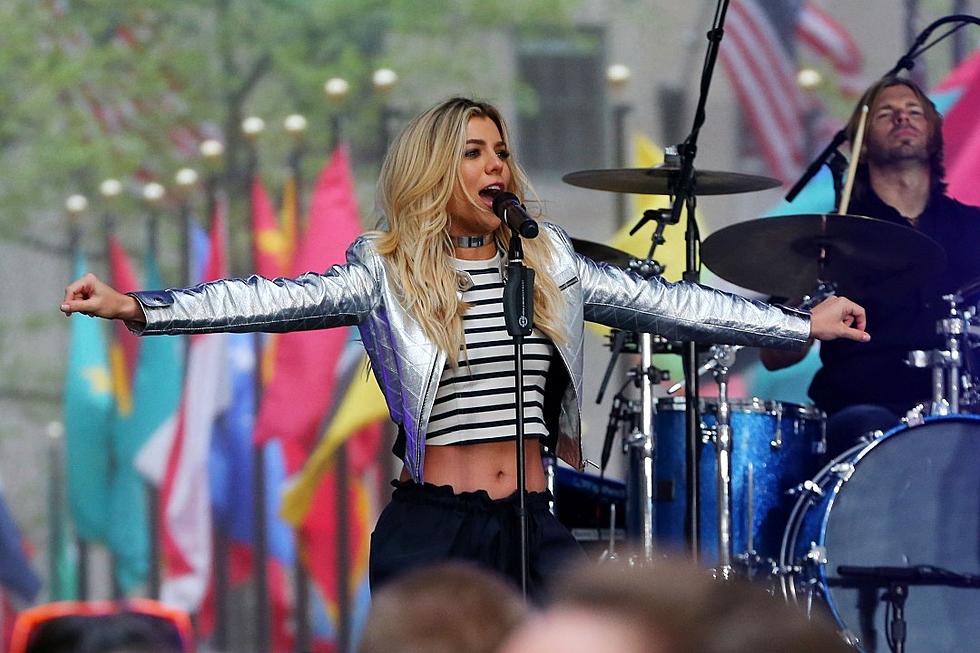 Kimberly Perry Is Expecting Her First Child With Husband Johnny Costello
Mike Stobe
Kimberly Perry and her husband Johnny Costello are expecting their first child this year.
The former the Band Perry frontwoman took to social media to share the news, calling it "the best news of all the good news." She couldn't contain her excitement about entering this new chapter in life.
"I'm overflowing with joy to share that Johnny and I are expecting our first baby in late August," she writes. "We're absolutely beside ourselves with happiness and in awe of the Creator's plan."
She promises to keep fans up to date with news on "BB Costello," as she wants to include them in this time of celebration. It's the first baby for Perry and her husband Johnny Costello, who wed in June 2021. Having a baby is a dream come true for the country singer.
"Building my own family is something I've dreamed about for as long as I can remember," Perry reveals. "As a woman and as an artist, I've always felt like I had to make a choice between growing my career and growing life. But YALL - I'm doin' em both at the same time! Here we go!"
The announcement comes shortly after Perry and her brothers Reid and Neil said in a statement they would be parting ways, at least for the time being. The Band Perry have decided to take a "creative" break to pursue projects individually.
"We wanted to let you know that the three of us have decided to take a creative break as a group and each focus on our individual creative pursuits," the statement reads. "During this season, we will continue to support each other as artist and family in all we do."
The same day the band shared that news, Perry wiped her Instagram clean, and since then, she's revealed that she has moved to Nashville, has been writing, and has signed a new record deal. What's to come from her musically has yet to be announced.
Meet the Country Babies Born in 2022
Many of country music's biggest stars have welcomed new bundles of joy in 2022. Find out which artists have expanded their family or are expecting babies this year.
More From Taste of Country