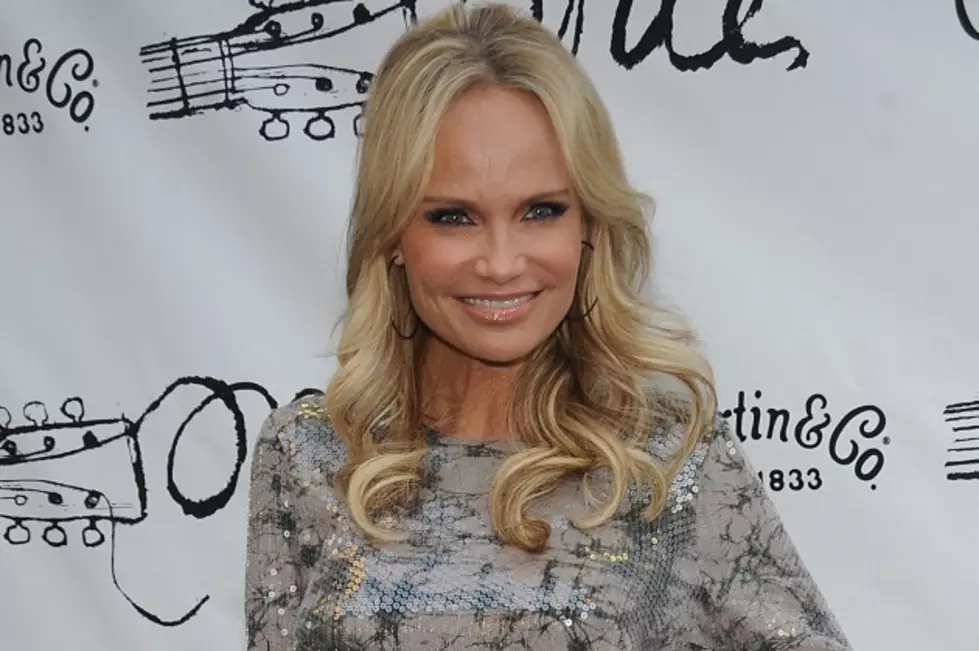 Kristin Chenoweth Leaves 'The Good Wife' Role Following Injury
More than a month after being injured on the set of the CBS series 'The Good Wife' in July, Kristin Chenoweth is still recovering from a blow to the head that caused her to be hospitalized. Unfortunately, the lengthy recovery time has made it impossible for the talented actress and singer to return to her role on the show.
According to the Associated Press, Chenoweth released a statement on Monday (August 13) that she will not be able to return to her position on 'The Good Wife' "at this time." She also expressed "deep regret" about the situation.
The 44-year-old actress, who scored a recurring role on the drama after her comedy 'GCB' was canceled (despite developing a cult following), suffered a head injury when an errant piece of equipment was knocked over by a gust of wind last month. The heavy scaffolding fell on top of Chenoweth, who tumbled to the ground and smacked her head on the concrete. A TMZ source claimed that the scaffolding hit the singer/actress "square in the head," and that she appeared to be knocked out. Ouch!
The actress had a short stay in the hospital, where she was treated for head wounds, but she mentioned in her statement on Monday that recovery has been slow.
The 'I Didn't' singer -- who released her fourth album, 'Some Lessons Learned,' in September 2011 -- will appear in the September 30th season premiere of 'The Good Wife.' But as far as her once-regular role on the legal drama goes, we're not sure who will take her place. For now, the most important thing is that Chenoweth makes a complete and quick recovery. We wish her the best.
More From Taste of Country