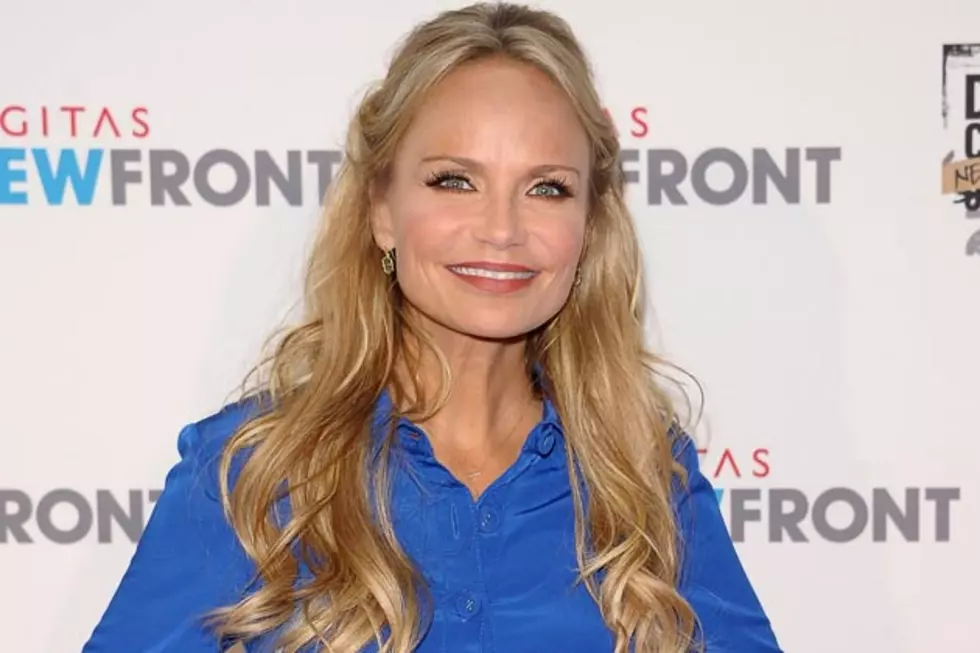 Kristin Chenoweth Leaves Hospital
Good news for singer/actress Kristin Chenoweth, who was hospitalized earlier this week after being knocked over by a piece of errant equipment while on the set of the CBS series 'The Good Wife.' Apparently, on Wednesday, July 11, a gust of wind caused the structure to move and strike her. She then fell to the ground and hit her head on concrete. Ouch.
Chenoweth, who scored a recurring role on the drama after her comedy 'GCB' was canceled despite developing a cult following, has left the hospital after a brief stay. She was first treated on set by medics after being struck. She was then transported to the hospital.
According to Country Music Tattletale, Chenoweth's publicist confirmed that she is now recovering in the comforts of her home, saying that the diminutive blonde "thanks everyone for their prayers and good wishes."
We're are so glad to hear that Chenoweth is better and that she did not sustain a more serious injury. Head injuries are terrifying and are not to be treated lightly.
More From Taste of Country