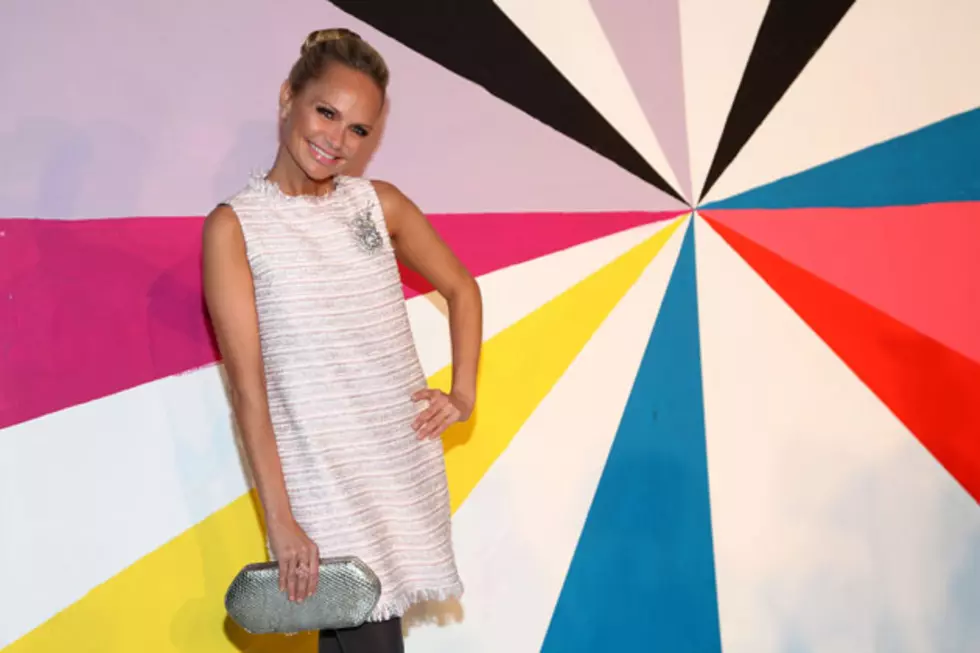 Kristin Chenoweth Proud to Be Churchgoer and Gay Supporter
Kristin Chenoweth's new television series premiered earlier this month (March 4). 'GCB' debuted on ABC, with Chenoweth playing Carlene Cockburn, the show's main antagonist who isn't afraid to add liberal heaps of judgment to her brand of Christianity.
In that way, the diminutive blonde is indeed acting. During recent interviews, she's made it clear that she can be a good Christian woman who's very supportive of LGBT rights. The Huffington Post recently reported that one character on the show is sure to draw scrutiny and it's a woman who is knowingly married to a gay man.
"I'd say be very careful of judging someone who's in a marriage who is gay because they don't want to be told they're going to hell," Chenoweth tells ABC News. "I think that happens and I think it's horrible."
The former Broadway actress and co-star of ABC's 'Pushing Daisies' has many gay fans. During an interview with Piers Morgan on CNN, she said that being gay is not a choice and that God doesn't make mistakes.
"Even as a young child, I thought, 'Why is being gay bad?' I didn't understand it. So I asked my grandma, 'Who is the best Christian I ever knew?'" she tells ABC. "She told me, 'I read the Bible like I eat fish. I take the meat that serves me well but I don't choke on the bone.'"
'GCB' airs on ABC on Sunday nights at 10 PM ET after 'Desperate Housewives.' Entertainment Weekly reports that the show premiered to 7.6 million viewers.
Watch Kristin Chenoweth Perform 'I Was Here' On ABC
More From Taste of Country