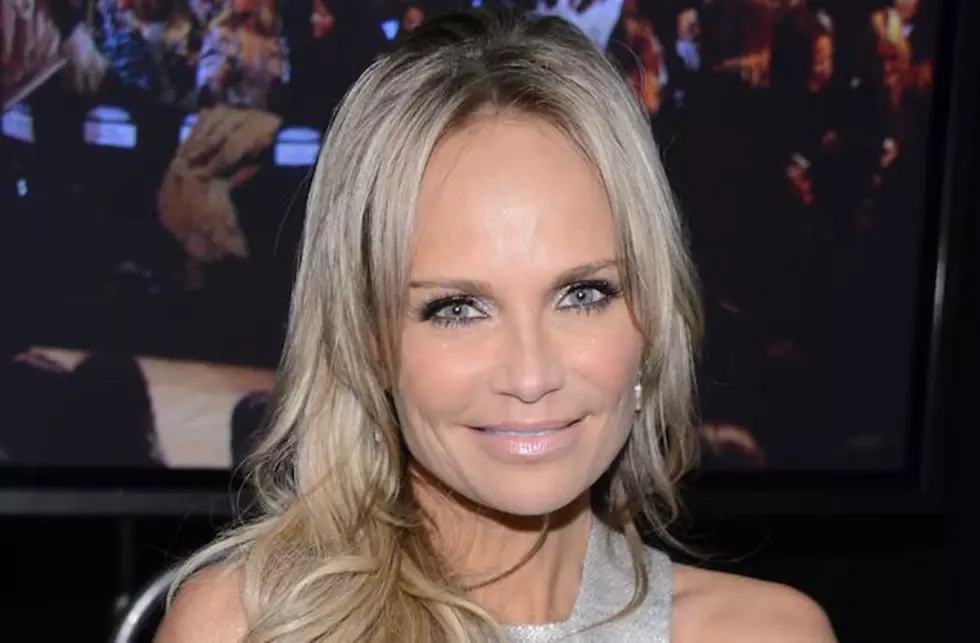 Kristin Chenoweth Joins the Cast of 'Rio 2′
Dimitrios Kambouris, Getty Images
After successfully co-hosting the 2012 American Country Awards, Kristin Chenoweth will add to her entertainment profile with an appearance on the big screen. Although we won't see the 4-foot, 11-inch actress. Instead, we'll hear her when 'Rio 2' hits theaters!
Chenoweth will lend her distinctive voice to the all-star vocal cast of the family-friendly animated film, a sequel to the 2011 feature. Hollywood Reporter states that the bubbly actress will be added to the impressive cast of Anne Hathaway, Jesse Eisenberg, Jamie Foxx, and will.i.am, who are continuing their roles as a few of 'Rio's' feathered performers.
Joining Chenoweth as newcomers to the cast are Andy Garcia, 'X Factor' season one finalist Rachel Crow, Bruno Mars, and Natalie Morales. The film will follow Blu (Eisenberg), a crazy macaw, Jewel (Hathaway), his carefree wife, and their three chicks, as Jewel decides she wants to leave their current 'sheltered' environment and raise their children in the Amazon.
The Broadway superstar and country singer, who debuted her country album 'Some Lessons Learned' in September 2011, will surely use her sassy personality to bring the animated 'Rio' to life. Even after a difficult accident on 'The Good Wife,' Chenoweth is committed to the entertainment industry. 'Rio 2' is set to be released April 14, 2014.
More From Taste of Country