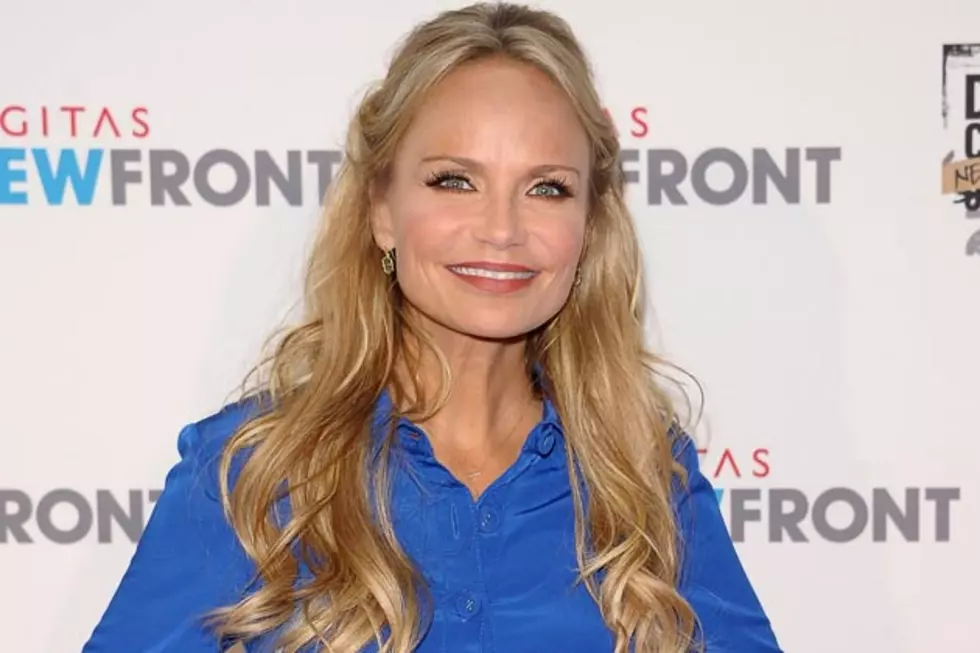 Kristin Chenoweth Still Dealing With Aftermath of 'Life Changing' Accident
Michael Loccisano, Getty Images
Actress and country singer Kristin Chenoweth has changed her outlook on life after an on-set accident that injured her so badly she was forced to leave her role on the CBS drama 'The Good Wife.' In a new interview, the 44-year-old performer says she is "only doing things that really matter" now.
Chenoweth was rushed to the hospital in July after a freak accident on the set of the hit show. A gust of wind caught a piece of lighting scaffolding, which struck the entertainer and knocked her to the ground, where she slammed her head into the concrete. She left the hospital just a few days later, but her slower-than-expected recovery led her to announce that she could not return to her role on the show.
The actress tells People magazine that her injuries were actually worse than initially reported. "I'm getting along so good, but for example, about three weeks ago I found out I have three cracked teeth from the accident," she reveals. "It's an ongoing recovery and it's not going to be fast. I have neck issues and a 5-inch skull fracture, [but] that's healing."
Chenoweth admits that at first, her situation was so daunting that she felt sorry for herself, adding that her mother helped to set her straight. "When the accident happened to me on July 11th, my mom had to fly in. I was in trouble and I needed help," she relates. "I said, 'Why me, why me, why me, why me?' and she said, 'Why not you? You're human like everyone else. Things happen. You're no [more] special or worse than everyone else.'"
More From Taste of Country