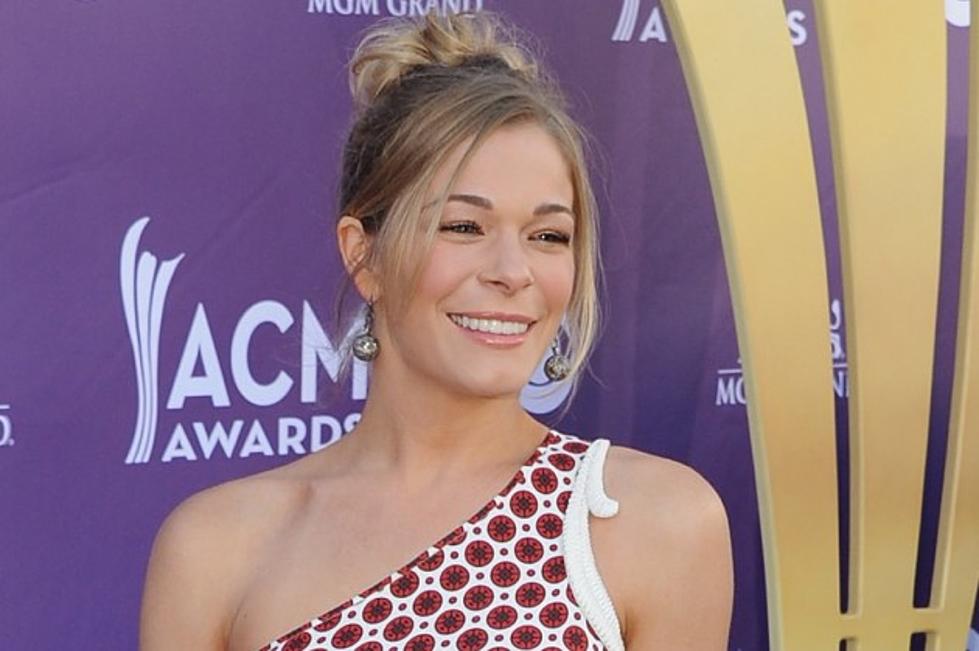 LeAnn Rimes to Donate Lawsuit Winnings to Anti-Bullying Charity…If She Wins
Most of the time, people get a bad rap for suing someone. But nobody can accuse LeAnn Rimes--who is suing two women who recorded a phone conversation with the star and posted it on the Internet to create a smear campaign--of trying to pad her pocketbook. If Rimes wins the legal battle, she'll donate her winnings to The Trevor Project, an anti-bullying charity.
The lawsuit came just a few days after Rimes announced that she was going to check herself into therapy for anxiety issues and stress management.
Reportedly, the Texas native is suing Kimberly and Lexi Smiley for invasion of privacy. The two women--who are thought to be supporters of Eddie Cibrian's ex-wife Brandi Glanville--allegedly recorded a conversation with the 30-year-old singer and uploaded excerpts to the Internet. The string of out of context statements paint Rimes in a "false and negative light."
Not one to get pushed around, Rimes hired an attorney to prosecute the Smiley women.
Sounds like it's been a rough week for the 'Crazy Women' singer. Seems like life is imitating one of her song titles.
Fortunately, according a source who spoke to to Celebuzz, "LeAnn is doing extremely well and very positive about the therapy she is receiving."
The source added that Rimes will "definitely come out of this a better person."
It sounds like she's already trying to be a good person. The country singer's rep confirmed that she will donate any proceeds from the lawsuit to The Trevor Project, an anti-bullying campaign that works to prevent suicide in LBGTQ youth who are bullied.
Despite a few setbacks, Rimes still plans to push full steam ahead with her music career this fall. The singer is still planning to embark on a 23-date tour this Fall.
More From Taste of Country