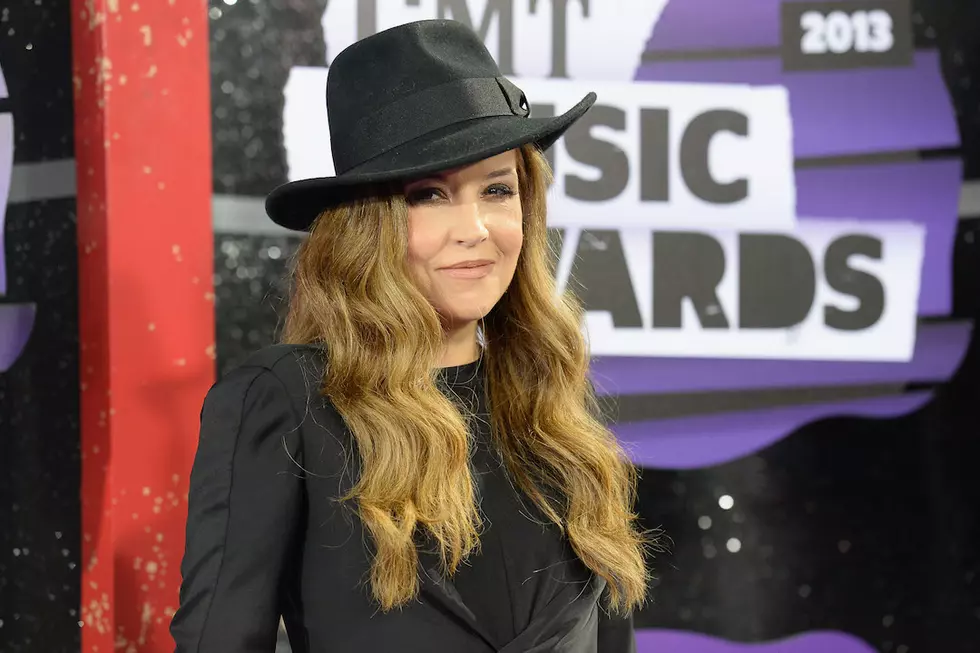 Through the Years: See Lisa Marie Presley's Life in Pictures
Getty Images
When Lisa Marie Presley was born on Feb. 1, 1968, she arrived as the newest member of rock 'n' roll royalty. The daughter of Elvis Presley and his wife, Priscilla, Lisa Marie grew up in a world surrounded by music and fame.
After her parents' divorce in 1973, Presley split her time between Los Angeles with her mother and visited to Elvis' opulent Memphis home, nicknamed Graceland. Upon Elvis Presley's death in 1977, she became one of the heirs of his estate at the age of 9.
As she navigated the loss of her famous father, she honed her own skills and passion for music. She went on to release three albums, her edgy 2003 debut To Whom It May Concern, her 2005 rock-centered followup Now What, and 2012's acclaimed Americana-leaning Storm & Grace. 
When she wasn't on stage performing her own songs, she was attending events, working behind the scenes to help keep her father's legacy alive, and spending time with her family. She married four times — including headline-making relationships with Michael Jackson and Nicholas Cage — and had four children. Tragically, her son, Benjamin Keough, died by suicide on on July 12, 2020, at the age of 27.
Lisa Marie Presley's death at the age of 54 on January 12, 2023, has sent shockwaves through Hollywood, the music industry and beyond. Take a moment to reflect on her life and career by looking through our photo gallery below.
Lisa Marie Presley Through the Years
Take a look back at the memorable moments from throughout Lisa Marie Presley's life and career. She died on Jan. 12, 2023 at the age of 54.
More From Taste of Country