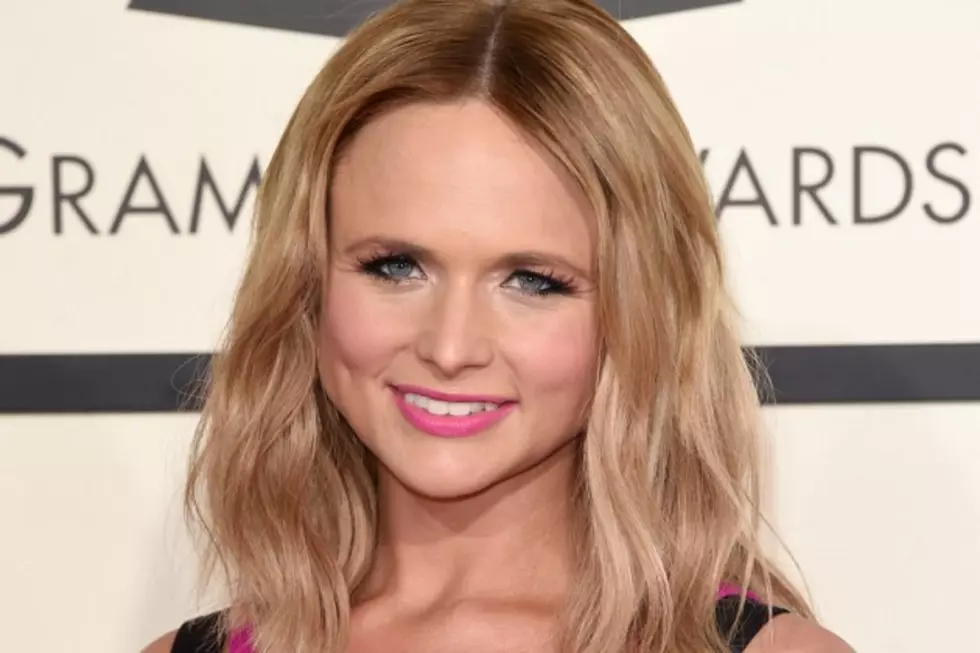 Miranda Lambert's Biscuit Binge 'Basically Caused a Scene'
Jason Merritt, Getty Images
Miranda Lambert insists a daily commitment to healthy living is the only way to stay fit, but sometimes a girl just has to get down with some comfort food. Recently the "Little Red Wagon" singer revealed she misbehaved at a well-known diner in Nashville.
It took place at the Loveless Cafe in Nashville. Lambert tells Elle she had never been there and "basically caused a scene with my biscuit eating."
Soon after, she had to face her trainer.
"I was sitting with him at lunch and was like, 'I need to confess something to you,'" Lambert tells the magazine. "He was like, 'It's okay, but we're going to run today.'"
The article looks at the 31-year-old's approach to dieting and staying healthy. Basically, she says it's about making good choices every day and not feeling like all the hard work is ruined after one binge at the biscuit bar. "You pick and choose your times, but you can't be too hard on yourself for having fun," she explains.
Lambert has become a spokesperson for sensible, healthy living. She relates to those who fight urges to pig out from time to time and dismisses the theory of the perfect body type. She's a role model, telling Elle of a female fan told her she threw away her scale because of the outspoken singer.
The country hitmaker is currently staying healthy while on the road. Her Certified Platinum tour is underway, with stops planned for Dallas, Cedar Rapids, Iowa and Grand Rapids, Mich. this weekend. She'll headline the 2015 WE Fest in Detroit Lakes, Minn. in August.
See Miranda Lambert's Best Hairstyles Through the Years
You Think You Know Miranda Lambert?
More From Taste of Country