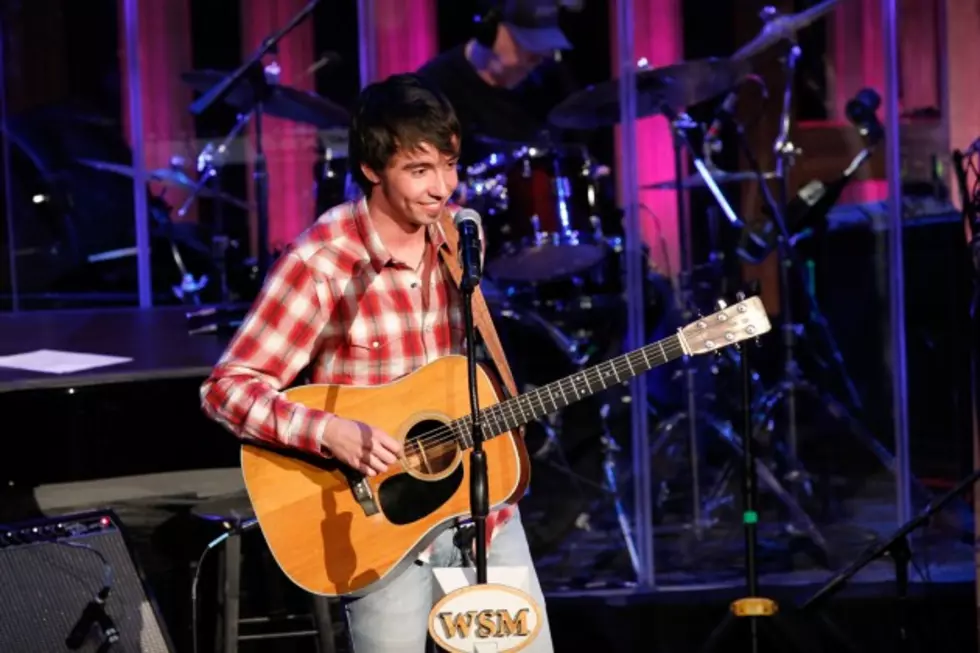 Artists to Watch in 2015 – No. 10: Mo Pitney
Terry Wyatt, Getty Images
"Now this is country!" That's the most-heard exclamation from those listening to Mo Pitney for the first time. If there's going to be a renaissance in Nashville -- a return to songs that celebrate three chords and the truth -- artists like Pitney are going to need to be at the forefront.
George Strait and Randy Travis are two legends ToC readers have compared the 'Country' singer to. He's been kicking around Music City for a few years, playing the Grand Ole Opry on occasion, or maybe Larry's Country Diner. The Illinois-raised singer isn't a throwback, he's a gift pushed forward from a seemingly forgotten generation.
From time to time, artists like Pitney have appeared, giving fans tired of pop-country a break from auto-tune. Easton Corbin comes to mind ... some might remember Bradley Gaskin. It's probably not fair to call this Curb recording artist next in line yet. From the top of his long, thin frame to the tips of his cowboy boots, he's a man cutting his own path. Listen to his debut single at the button below.
Watch Mo Pitney Perform 'Clean Up on Aisle Five' at the Opry
More From Taste of Country