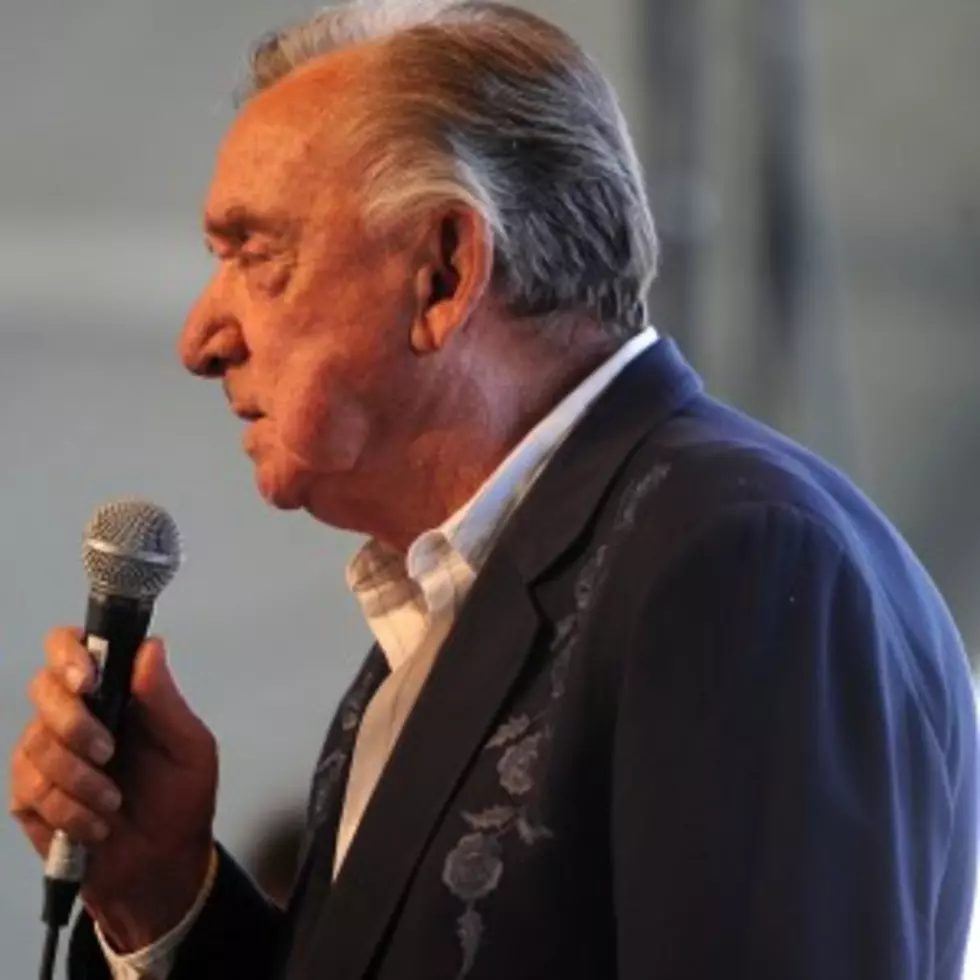 No. 52: Ray Price, 'For the Good Times' – Top 100 Country Songs
'For the Good Times' was written by legendary songwriter Kris Kristofferson in 1970. Ray Price, an old-time country singer who had his hey-day in the 1940s and '50s, sang an unforgettable version of the sad country ballad. By the '60s, Price had become a gospel singer, but his rendition of Kristofferson's song made him a stalwart of classic country music.
This Top 100 Country Songs entry marked Price's return to the charts -- it was his first No. 1 hit in 11 years. 'For the Good Times' jump-started the singer's career, and he went on to record three more No. 1 singles in 1970. Today, Price is a member of the Country Music Hall of Fame and he continues to tour and sing, even though he is in his 80s.
Listen to 'For the Good Times' by Ray Price
More From Taste of Country