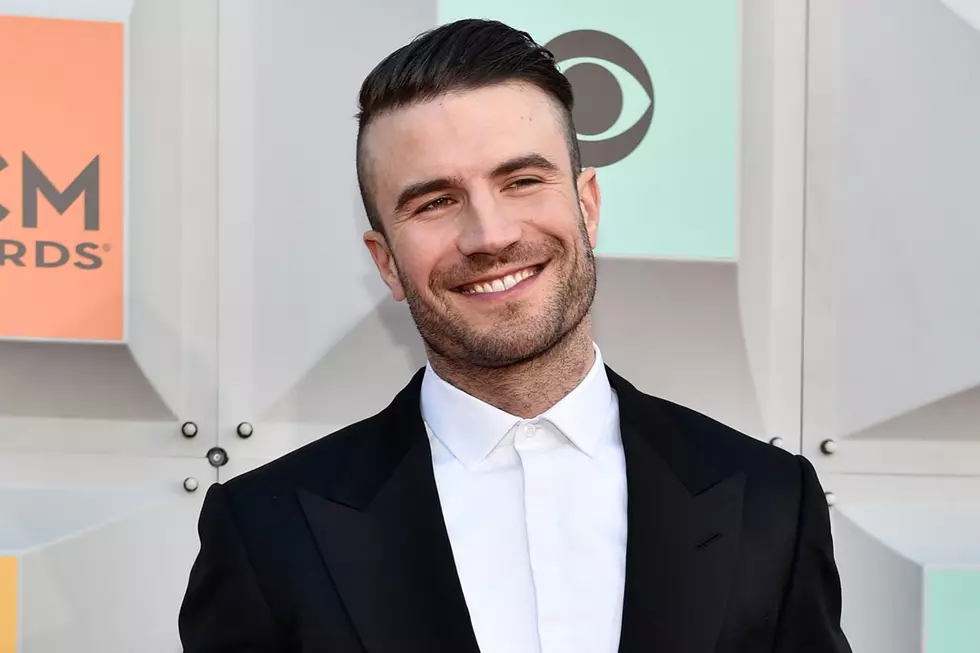 Will Snoop Dogg Guest on Sam Hunt's Next Album?
David Becker, Getty Images
Sam Hunt and Snoop Dogg recently shared the stage together at Stagecoach, and there just might be another collaboration on the way.
In an interview with Rolling Stone Country, Hunt reveals that the rapper pitched him a few songs for his next project.
"He came on the bus and played me a few songs before we played the show," Hunt says. "I was just flattered that he was interested enough to offer those opportunities and contribute. I love that, stereotypes aside, he loves music and genres don't matter."
Meanwhile, Snoop Dogg shares with Billboard some of the songs he played for Hunt.
"We just presented Sam Hunt with four songs that my artists [on Cadillac Music] wrote for him that will hopefully make Sam's record," Snoop explains. "One of them is 'So Proud to Be an American,' it's like an anthem and it makes you feel good to be who you are."
Snoop Dogg appeared onstage with Hunt and G-Eazy and Bebe Rexha at the 2016 Stagecoach Festival, and Hunt says that their joint performance went without any practice.
"We didn't rehearse anything; the charm came from us not having rehearsed it," Hunt tells Billboard. "This is another baby step toward breaking down stereotypes that prevent people from enjoying music in different genres."
Hunt is hard at work on his follow up to Montevallo, but admits he has had a difficult time juggling writing and touring.
"It's hard for me to balance those two worlds," he says. "I'm just collecting as many ideas as I can, whether they're mine or someone else's and just getting ready to go back and hole up in Nashville this fall and find out what works best for the future of our music."
More From Taste of Country