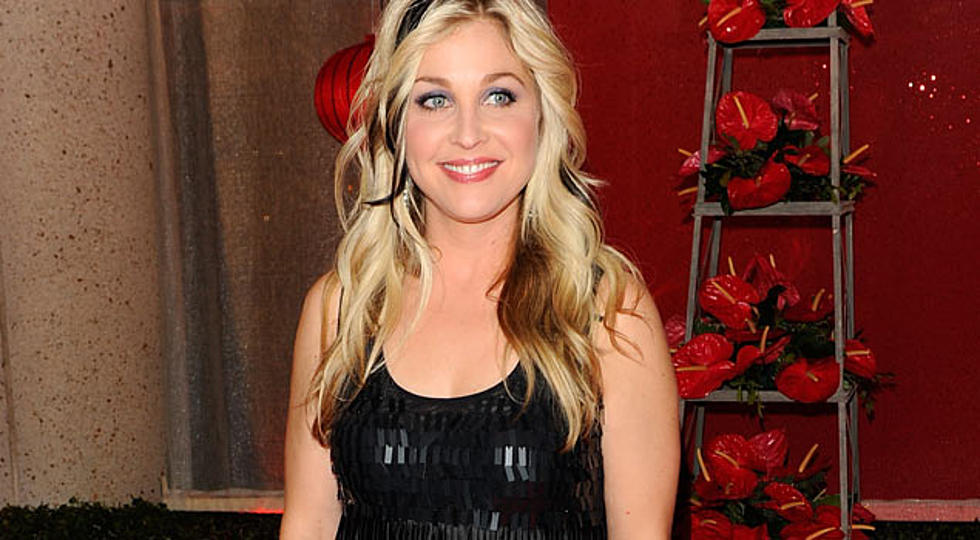 Sunny Sweeney, 'From a Table Away' – Lyrics Uncovered
Country music is notorious for great songs about heartache and love gone wrong. But Sunny Sweeney and co-writers Karen Rochelle and Bob DiPiero decided to put a little twist on the concept when penning the Texan's latest hit that's on the rise, 'From a Table Away.'
"We were trying to differentiate from the very beginning of the song and make it something different than what's out there on radio now," Sweeney tells Taste of Country.
The listener is made to think the song's character is spotting her love interest betraying her, but the writing gives it a subtle twist prior to the chorus, as Sweeney sings:
"I bet you'd never guess who I saw tonight / Guess you didn't see me in those low dim lights / I knew who she was / By the ring still on her hand / Sure looked like you wanted to be her man."
As she leads into the chorus, Sweeney spells it out and leaves the listener anticipating what happens next:
"So I guess that means that things are better / Must not be so bad at home / I thought it looked like you were leavin' / But it don't / And I heard you tell her you still love her / So it doesn't matter what you say / I saw it all / From a table away."
"We wrote this song because we were sitting there thinking that nobody writes songs like that from the other woman's standpoint because nobody wants to be known as that or whatever," Sweeney says. "I thought writing this song would set everything apart lyrically. It seemed cool, and we just wrote it. It brings up emotions for some people."
Watch the Sunny Sweeney 'From a Table Away' Video

More From Taste of Country