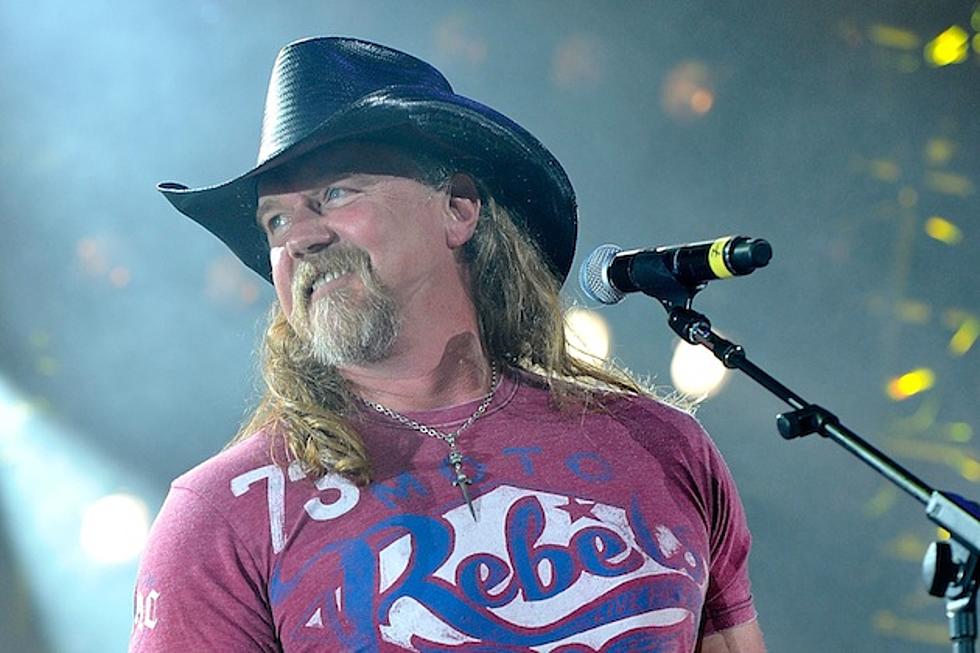 Trace Adkins Enters Rehab
Frederick Breedon IV, Getty Images
Trace Adkins took his first drink in over a decade, then checked into rehab earlier this week.
A spokesperson confirms that the singer has entered a treatment facility after a setback in his battle with alcoholism. Meanwhile, reports circulate that the 'Just Fishin'' singer may have been involved in a fight.
"As he faces these issues head-on, we ask that his family's privacy will be respected," the representative tells Country Weekly.
TMZ reports that Adkins was involved in a fight with an impersonator who was doing karaoke onboard a country music cruise. The two allegedly got physical, and when the cruise ship docked in Jamaica, the real singer left.
This is not Adkins' first visit to rehab for treatment. In December 2002, he completed a 28-day alcohol rehabilitation program at the Cumberland Heights Alcohol and Drug Treatment Center near Nashville, saying it was a positive experience and something he needed to do for himself, his family and his career. One year earlier, he pleaded guilty to DUI charges.
Adkins was set to headline Country Cruising beginning Sunday (Jan. 12). The cruise also features Montgomery Gentry, Wynonna Judd, Neal McCoy and Craig Morgan and was scheduled to stop in Cozumel, Jamaica and the Grand Cayman Islands. All of Adkins' performances on the ship have been canceled.
It's not clear what treatment facility the singer has entered, or how long he'll be staying. Adkins is normally active on his Twitter page, but has been quiet since posting the following message on Jan. 12: "Up here in my suite, overlooking the pools. Behave yourselves."
Adkins' next scheduled tour stop is on Feb. 8 in Harrisburg, Pa.
More From Taste of Country