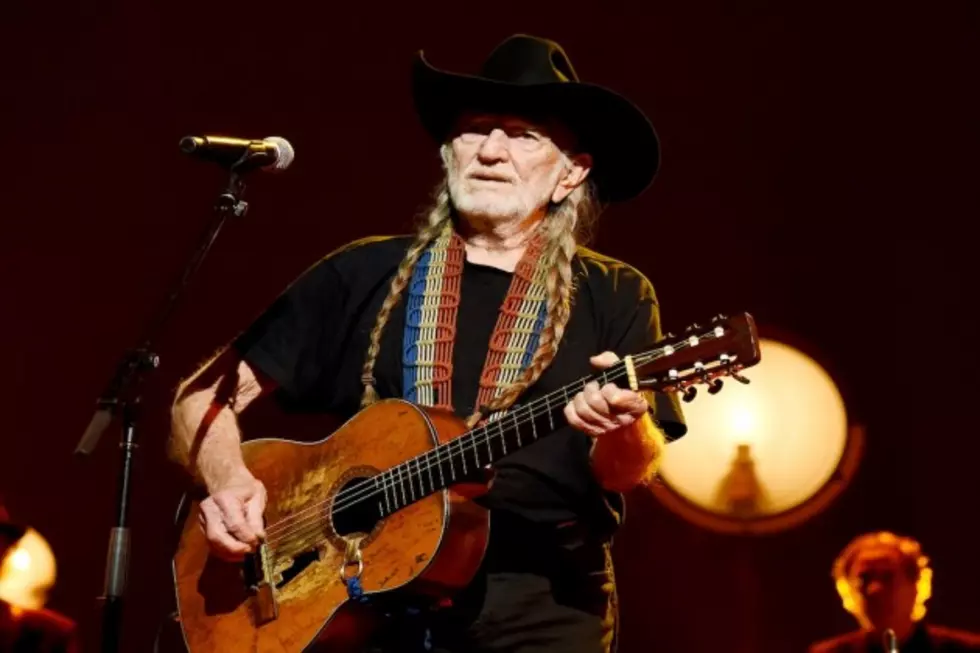 Willie Nelson Launching His Own Brand of Weed
Larry Busacca, Getty Images
Willie Nelson is launching his own brand of weed, which will be called Willie's Reserve.
The 81-year-old country icon has been a lifelong supporter of cannabis, both on the industrial hemp side and the marijuana side. Michael Bowman, a hemp and pot lobbyist who serves as the forthcoming brand's spokesperson, tells the Daily Beast that Nelson wants the brand to mirror his enthusiasm for weed.
"He wants it to be something that's reflective of his passion. Ultimately, it's his. But it was developed by his family, and their focus on environmental and social issues, and in particular this crazy war on drugs, and trying to be a bright light amongst this trail as we're trying to extract ourselves from the goo of prohibition," Bowman says. "Really he wants it, at the end of the day, to envelop what his personal morals and convictions are."
Nelson's brand will be sold in stores in states that have legalized marijuana. Nelson's team plans to expand the product on a state-by-state basis as marijuana becomes legal in more areas. "As you can imagine, it's not a problem in states like Colorado, Washington, Alaska… There's a pretty clear path on where retail can go," Bowman says, adding that Nelson should be set to release the line within the next year.
"This is a culmination of Willie's vision, and his whole life," Bowman adds.
Quit Complaining About Modern Country Music
More From Taste of Country