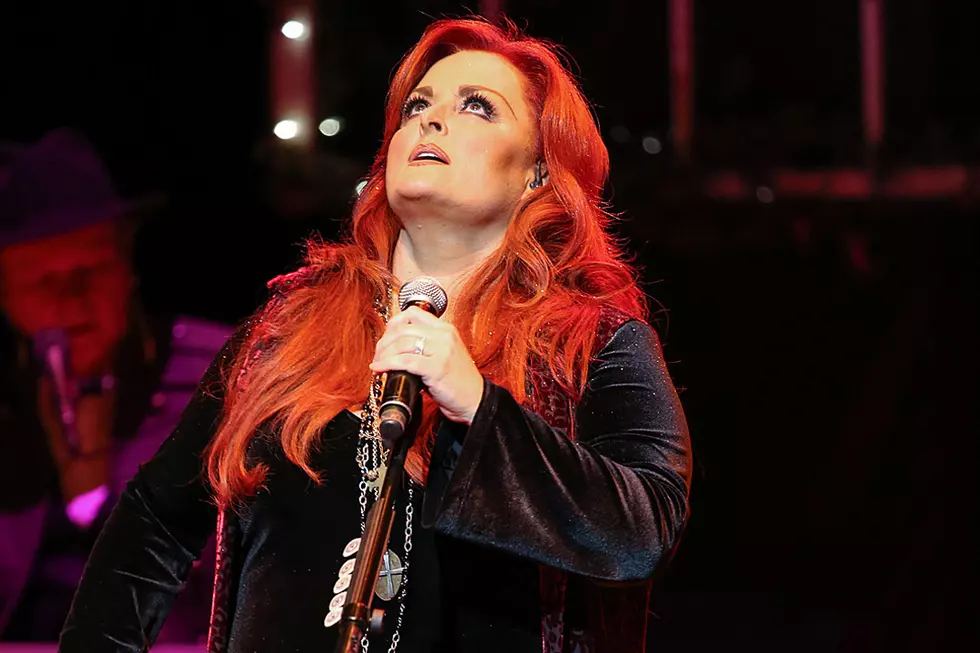 Wynonna Judd Appeals to White House for Criminal Justice Reform
Terry Wyatt, Getty Images
Wynonna Judd has reportedly been meeting with White House officials about working on criminal justice reform, which is an issue close to her heart. Judd's daughter Grace Pauline Kelley was sentenced to eight years in prison last year after breaking the terms of probation she received on drug charges in 2017.
According to Politico, since her daughter's sentencing, Judd has been working with Hope for Prisoners, a nonprofit group that aims to reduce recidivism rates by educating and training inmates. Kelley is scheduled for release in 2025, but according to state records, she is is scheduled for a parole hearing this October.
Judd reportedly has met with Brooke Rollins, a senior staffer in the White House Office of American Innovation; as well as spoken with White House counselor Kellyanne Conway and President Donald Trump's son-in-law and senior adviser, Jared Kushner.
During a White House event Thursday for the National Day of Prayer, Judd told reporters that she was "really using this time to speak out for the unloved [and] people who feel forgotten."
Kelley is Judd's second child by her first husband, Arch Kelley. The couple divorced in 1998.
In 2015 Kelley was arrested at a Walgreen's in Nashville and charged with promotion of meth manufacture after police found a bag containing items used for making meth in a plastic bag an eyewitness saw thrown from her car. She pleaded guilty to a lesser charge of possession and received probation, which was revoked in November 2016 after she was arrested in Alabama as a fugitive from justice. The violation of that probation resulted in her charges being sent over to drug court.
See Country Stars' Mug Shots
More From Taste of Country