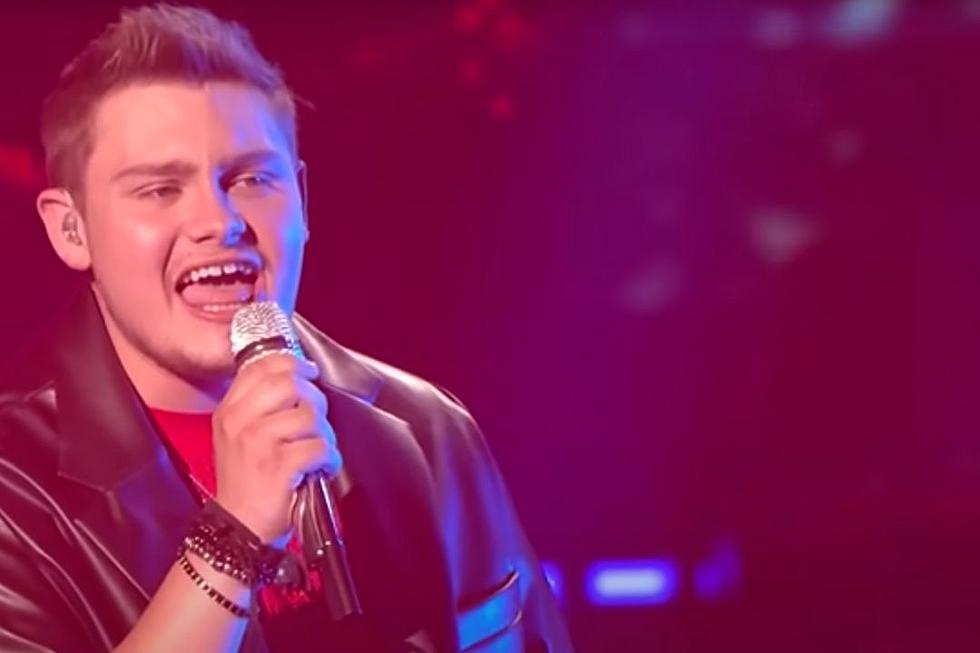 'American Idol': Zachariah Smith Takes on Foreigner's 'I Want to Know What Love Is'
'American Idol'
Zachariah Smith has claimed a spot in American Idol's Top 20. Smith was the first contestant to advance to the next stage of the singing competition during Sunday night's (April 23) episode.
Before taking the stage to sing Foreigner's "I Want to Know What Love Is," he offered up an update to viewers about the tornado devastation that swept through the singer's hometown this past March. In the video package, Smith talked over clips of the extensive damage in Amory, Miss., including showing the destruction that was dealt to his place of employment, Bill's Burgers.
After showing the strength and resilience of his hometown community, Smith took center stage to deliver a strong rendition of Foreigner's "I Want to Know What Love Is." Instead of relying on dramatic set elements or flashy movements, he put all the attention on his vocals.
Toward the end of his performance, Smith was joined by backup singers who added even more depth to the song:
When it was time to hear from the judges, Katy Perry applauded Smith's ability to step on the stage and offer up a passionate performance after what his family and community have been through these past few weeks.
Luke Bryan also added onto the praise, letting the singer know how cool it is that he is able to put his "stamp" onto any song choice.
American Idol airs on Sunday and Monday nights at 8PM ET on ABC.
Remaining 'American Idol' Contestants: Season 21
Who is left on
American Idol
? Here are the remaining
American Idol
contestants from Season 21, starting with the Top 26. This list will be edited after each round of voting.
14 'American Idol' Singers Who Secretly Hooked Up — Or Did They?
At least two couples who met through
American Idol
got married, while one more could be headed in that direction. Not all
American Idol
hookups have a happy ending, however. Here are seven of the most talked about meet-ups, plus the
real
scoop on how serious things got.
More From Taste of Country