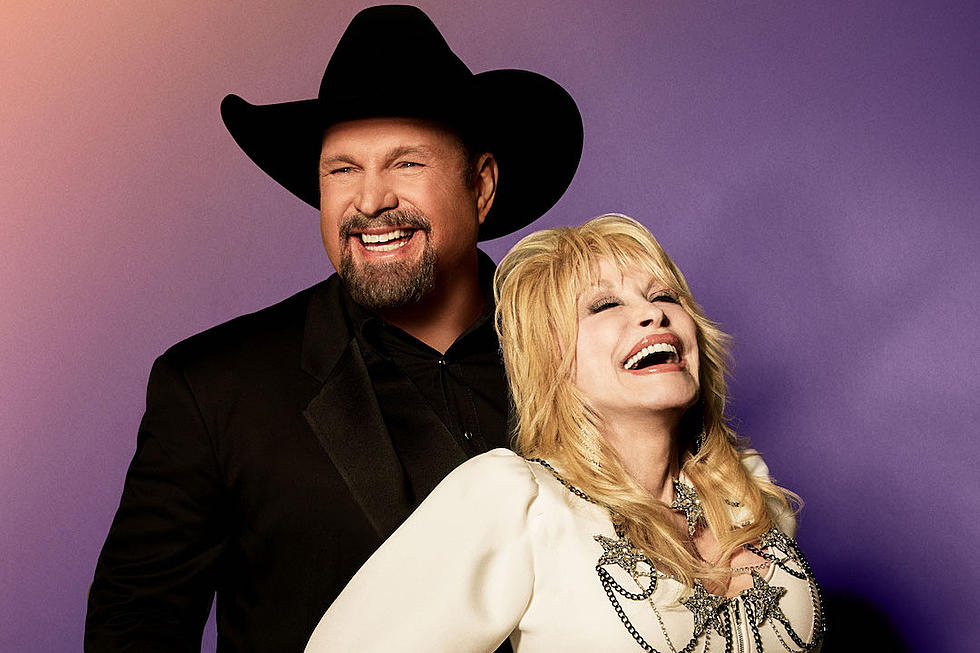 How to Watch the 2023 ACM Awards
Art Streiber, Courtesy of the Academy of Country Music
The 2023 ACM Awards are back in Texas, y'all!
For the first time since 2015, the annual event will be back in the Lone Star State, broadcasting live at the Ford Center at the Star in Frisco, Texas. The 2023 awards will take place on Thursday, May 11, and will once again stream exclusively on Amazon Prime Video.
The show will be available to stream at 8PM ET/5PM PT. In 2022, the streaming service provided coverage of the official ACM Awards Red Carpet Show beginning one hour prior to the show.
Here's a quick guide on how fans can catch all the action:
Use an Amazon Prime Account
Those with an existing Amazon Prime account automatically have access to the show. Just log into the Prime Video app using the device of choice — television, phone, tablet, etc. — and tap on the 58th Academy of Country Music Awards. If it's not located on the home screen, scan the "Upcoming Live Events" category or search for it in the search bar. Fans can put Amazon's coverage of the event into their "Add to Watchlist" category prior to the show.
Use a 30-Day Trial
Those who don't have an Amazon Prime account can view the ACMs using a 30-day trial of Prime. This trial is free and can be canceled at any time; however, if it's not canceled after 30 days, the user will be charged a membership fee of $14.99/month plus tax.
Watch on Twitch
For the first time, the ACMs will be available to watch live on Twitch via the Amazon Music channel in 2023. The platform is free to use, and viewers don't need a registered account to watch. Open Twitch on a mobile device, in a web browser or on select gaming consoles.
Watch the Re-Broadcast
The 2023 ACM Awards will be available for re-broadcast the following day. Fans who missed the show can stream it for free on Friday, May 12, using Amazon Freevee.
Garth Brooks and Dolly Parton are teaming to host the 58th annual ACM Awards. It's Brooks' first time hosting, while Parton is a seasoned veteran. Nominations have already been revealed, as well as the first batch of performers.
2023 ACM Awards Nominations: Biggest Snubs + Surprises
The biggest change going into the 2023 ACM Awards is that there are
seven
Entertainer of the Year nominees instead of five. Still, we found five artists who have every right to feel surprised by Thursday morning's (April 13)
nominee announcement
. See our full list of
ACM snubs and surprises
below.
More From Taste of Country